Task
Create a modern, bold and fresh look for an open-minded real estate agency.
Design

Identity Design, Art Direction

Client

Primovilla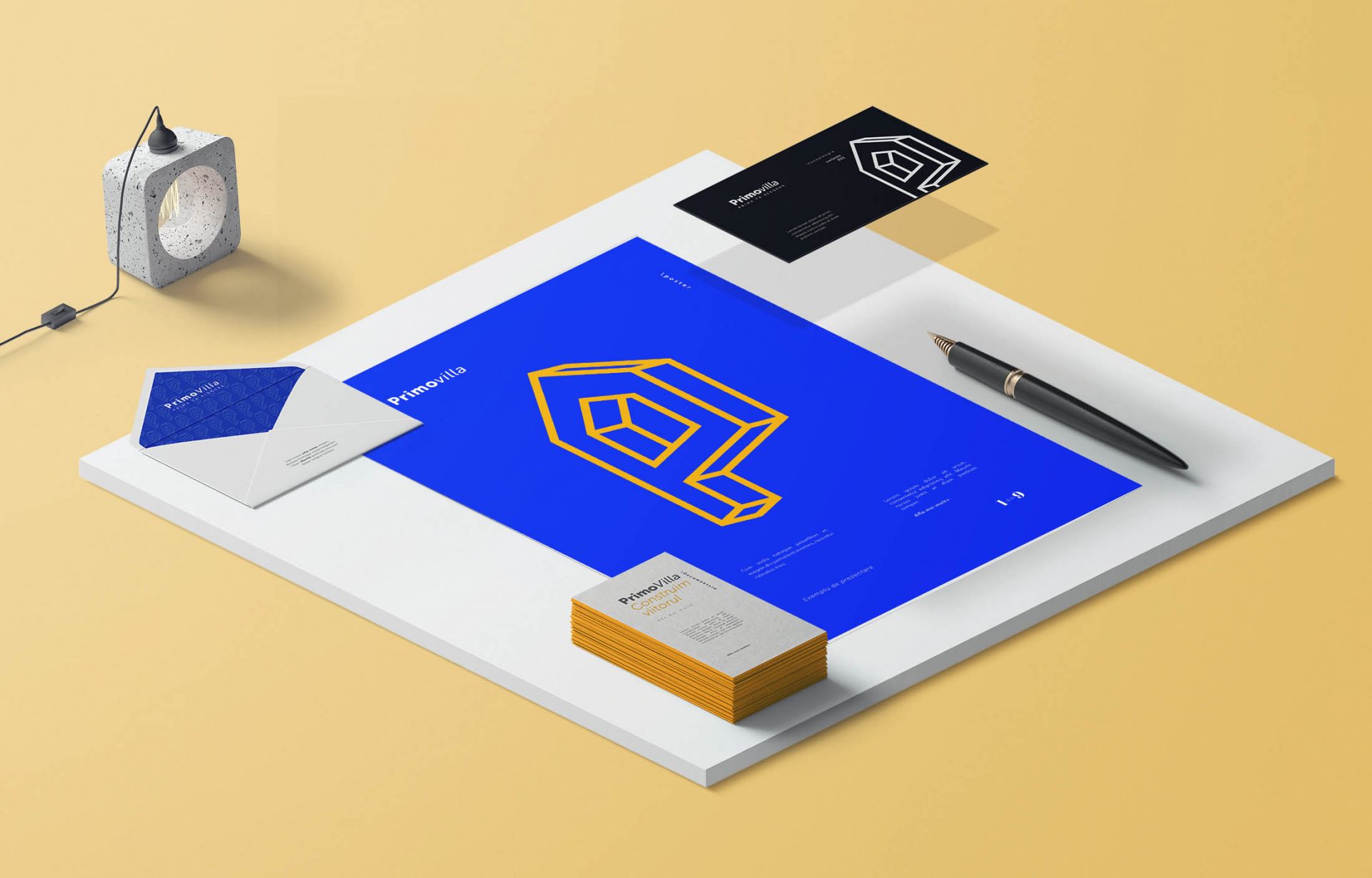 The challenge
Branding for innovative young families.
Based on respect and modern visions, PrimoVilla is an innovative family business and believes in sustainable real estate developments. Using the latest technologies in the smart home industry, they create opportunities for young families for a safe and comfortable home. Like the name states, they target young adults who dream about their "primo" (first) home.

The color palette captures the spirit of innovation and optimism that defines the brand. With its bold, vibrant hues and unique blend of blue and yellow, the palette evokes a sense of energy and excitement, reflecting the dynamic and forward-thinking nature of the young team.
Main colors

Tints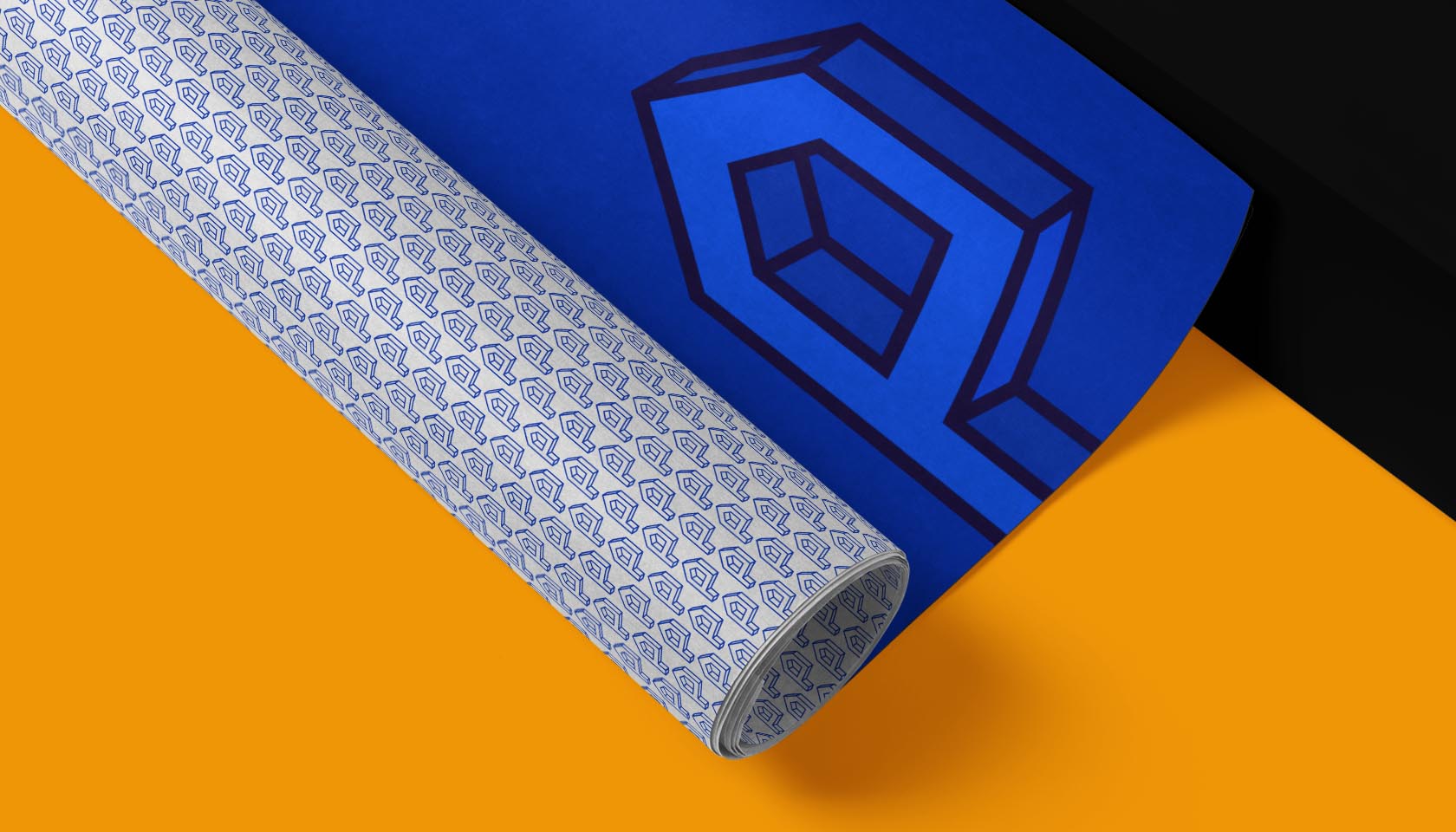 Typography
A font family
with a clear voice.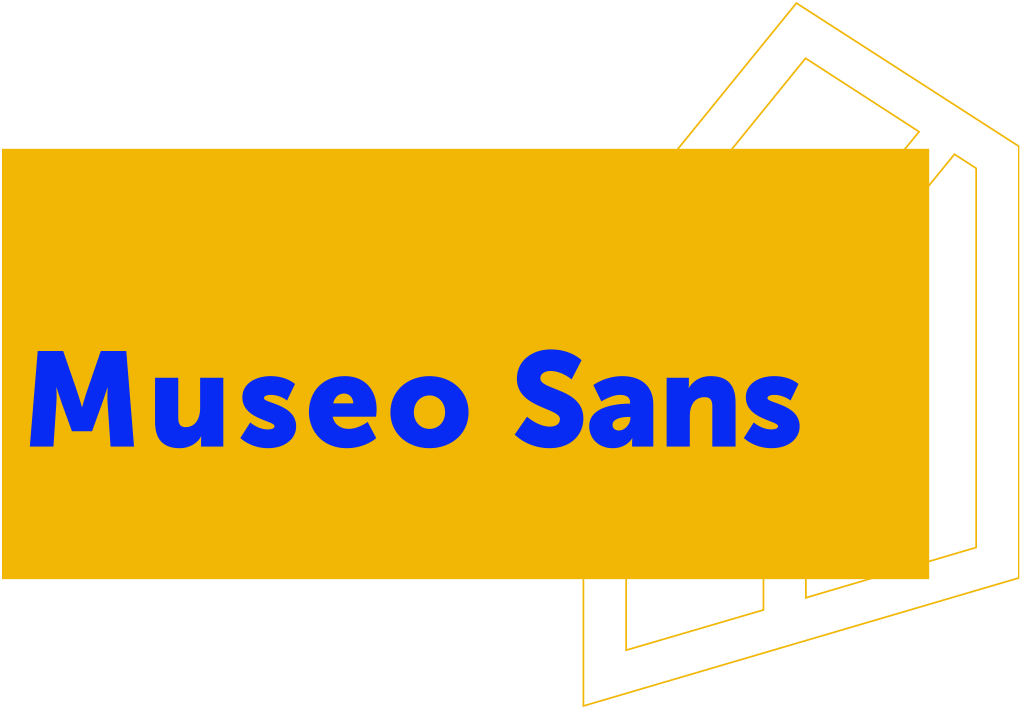 — Museo Sans
Developed by Jos Buivenga
Fonts play an important role in the general tone and quality of Primovillas messages, they strengthen the personality and ensures clarity and harmony in all communications. Museo Sans helps to express energy and enthusiasm throughout the brand's communication. It has a bold, geometric, and very readable appearance. It offers support for Romanian and is very suitable for any display and text.
In addition, Museo Sans can be combined with an isometric or 3d font to achieve depth & playfullness in promotional materials.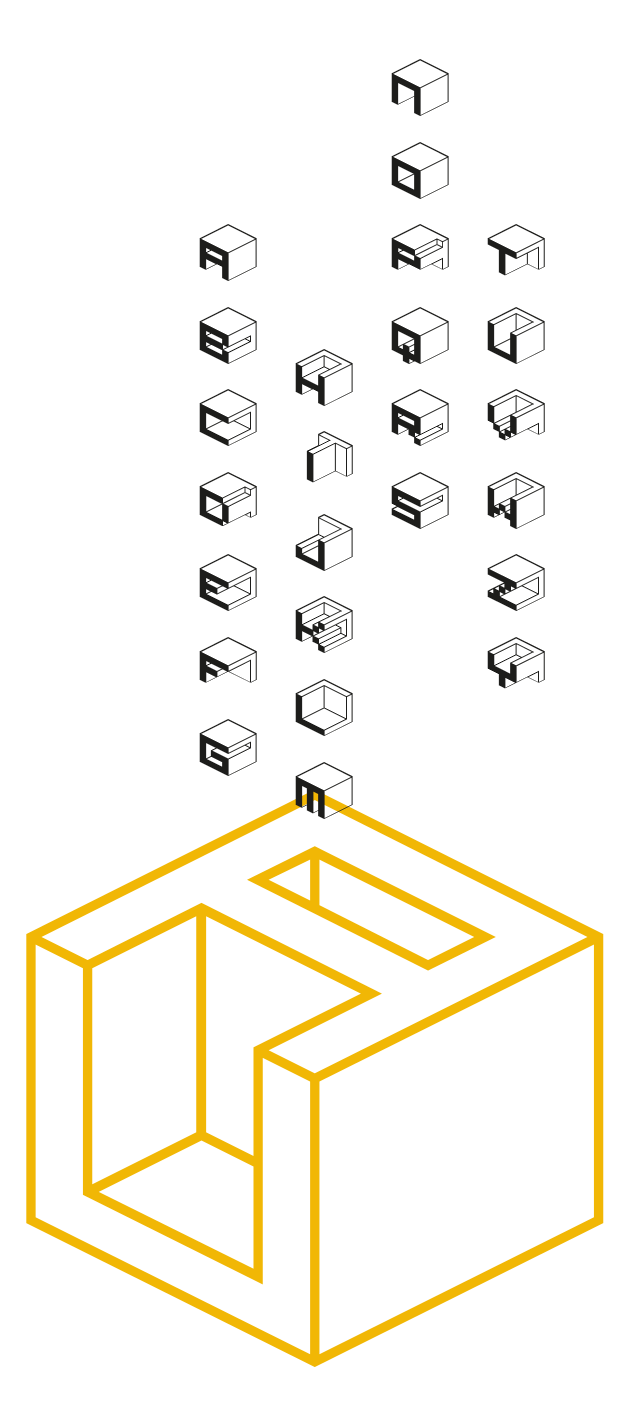 Promotional materials
Empower
the brand.
Primovilla reflects a new approach, a bold and brave attitude throughout all promotional materials. Everything is lined up with the brand's core values and philosophy.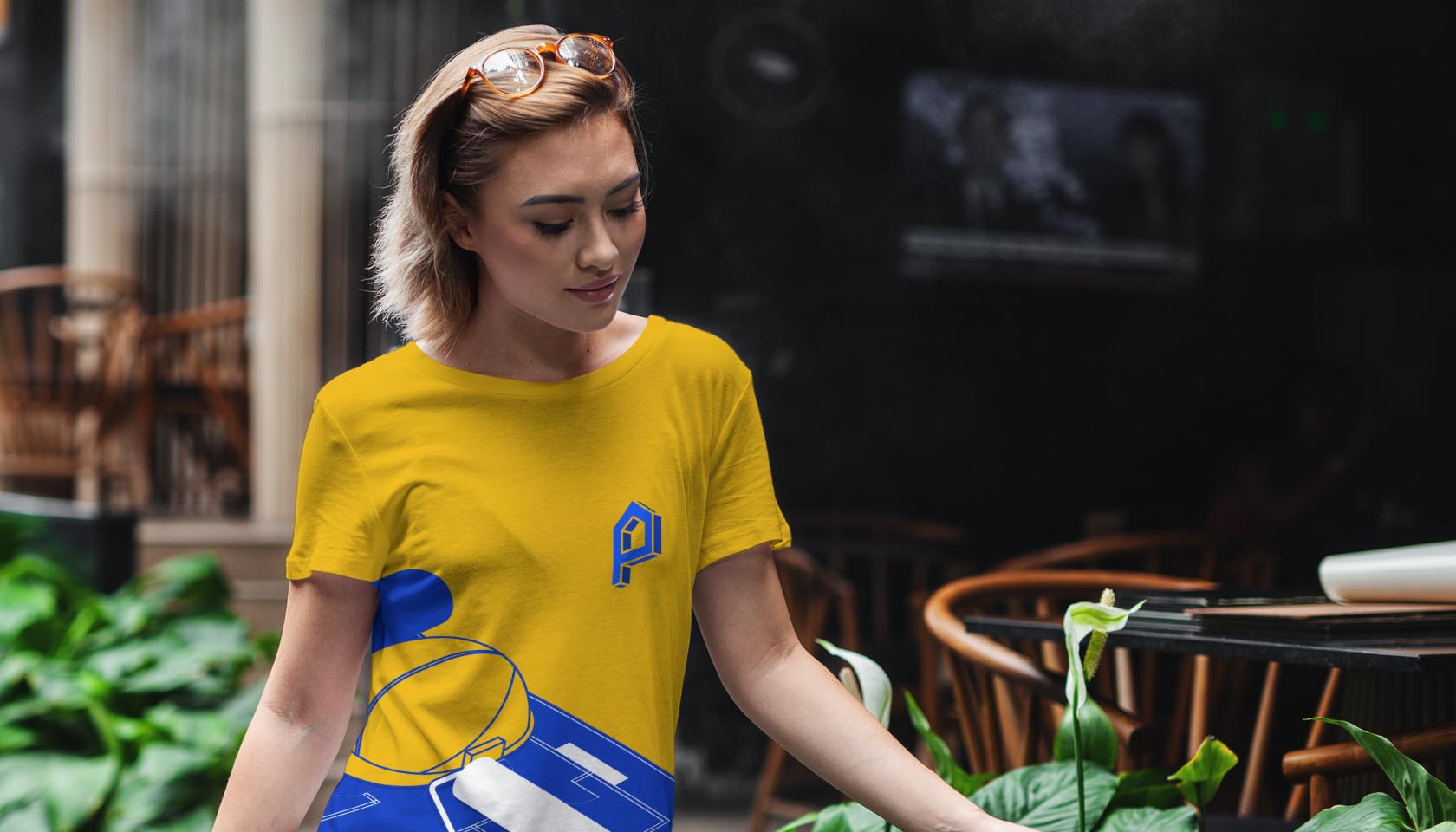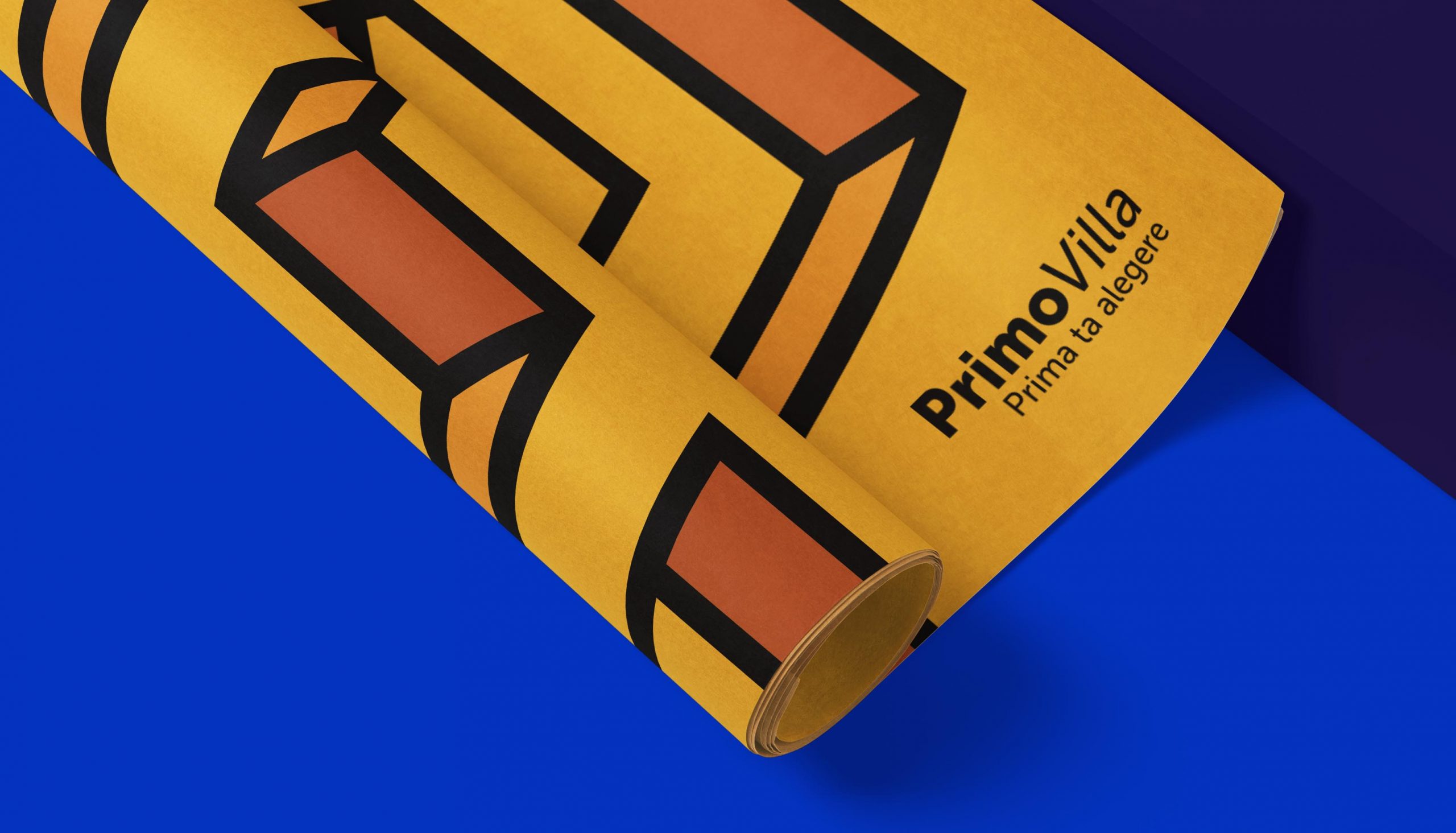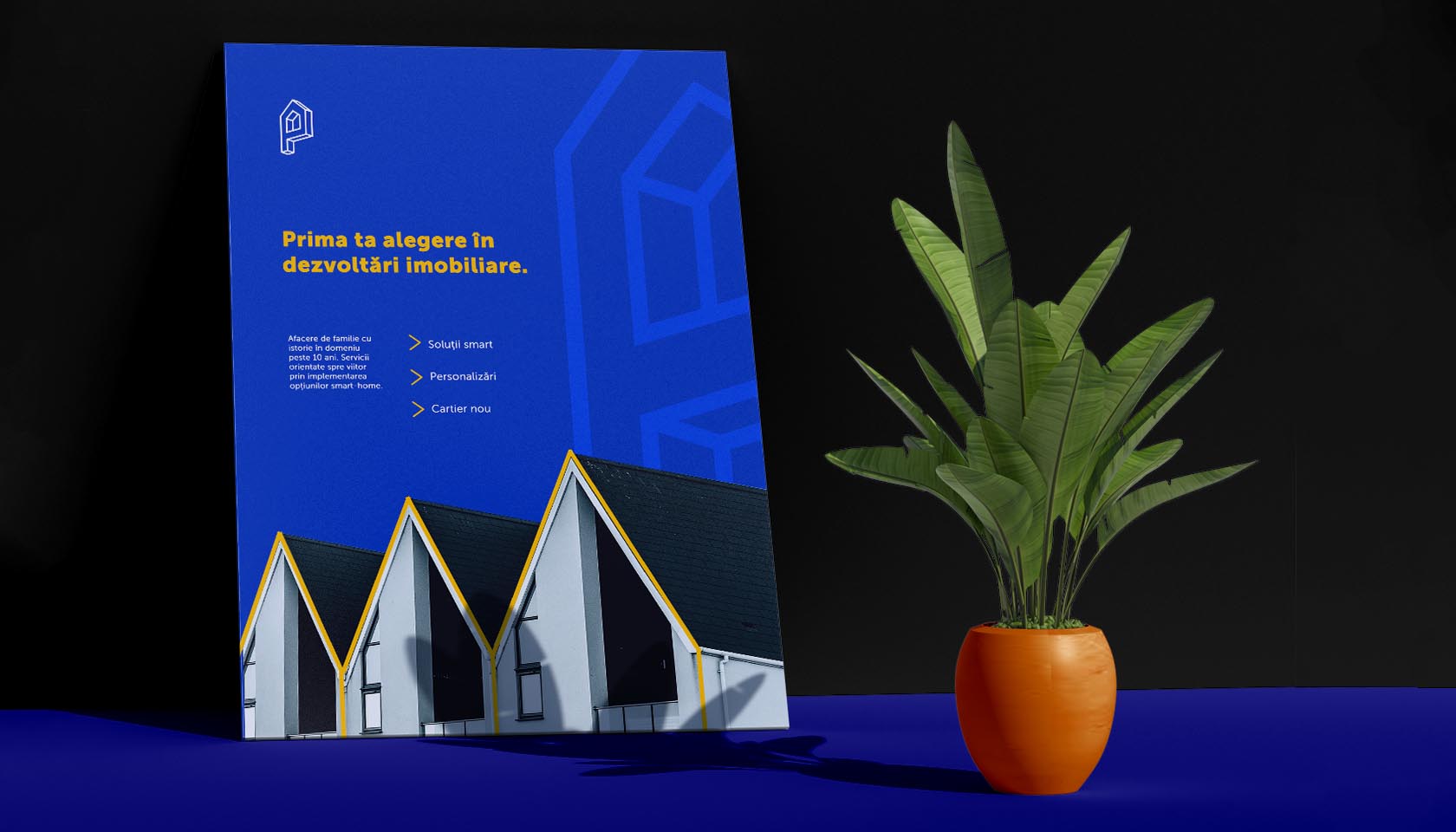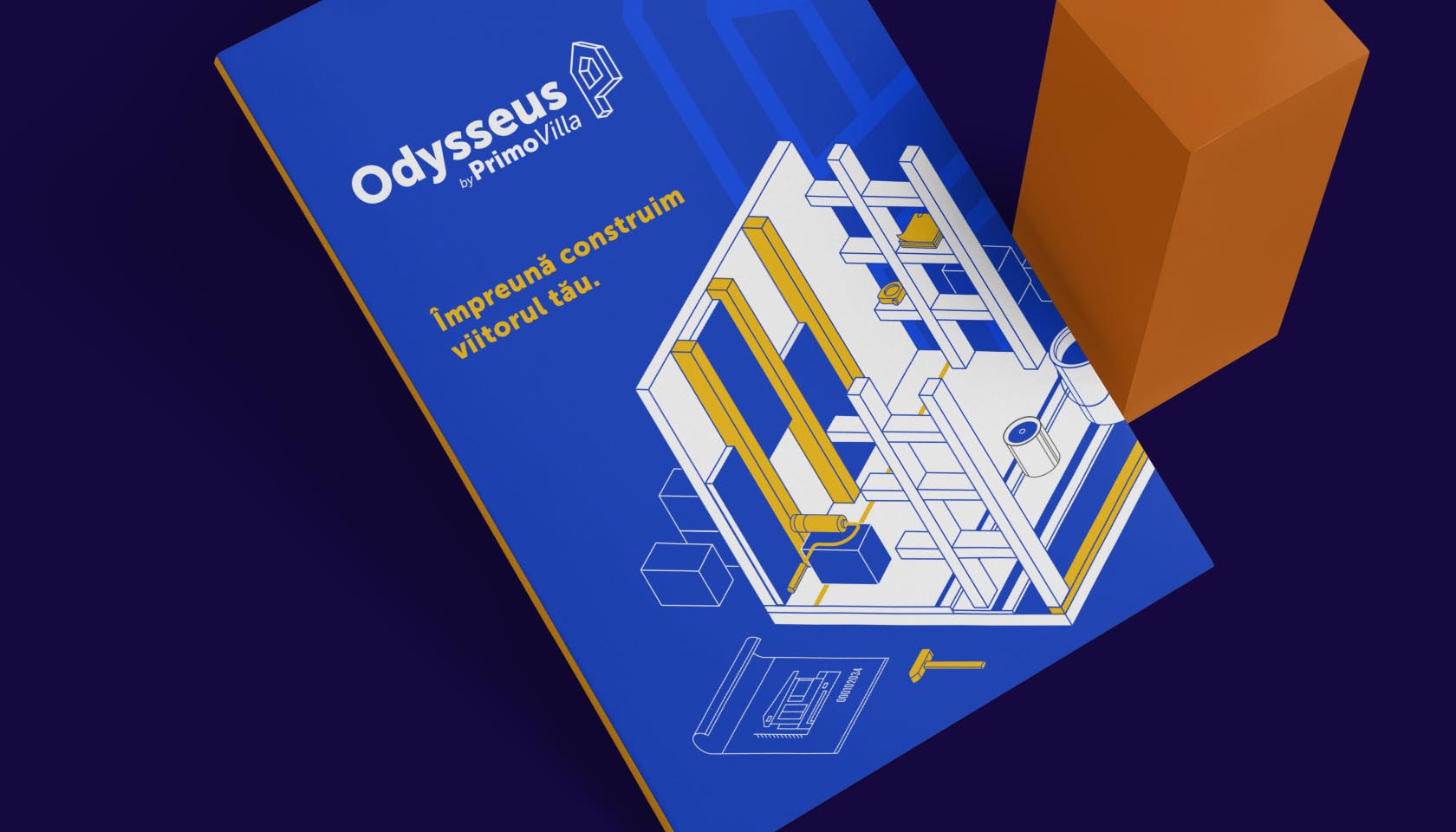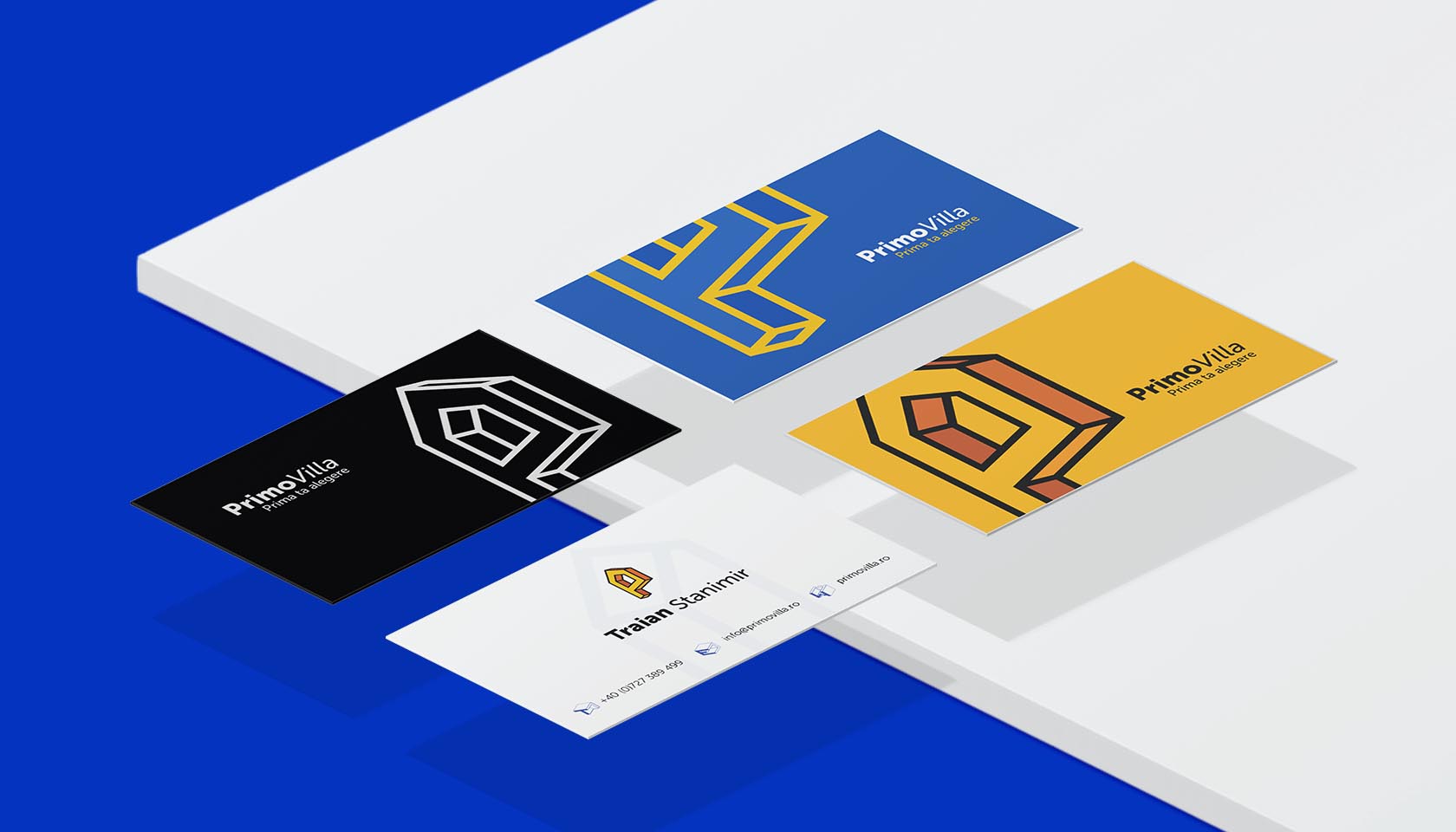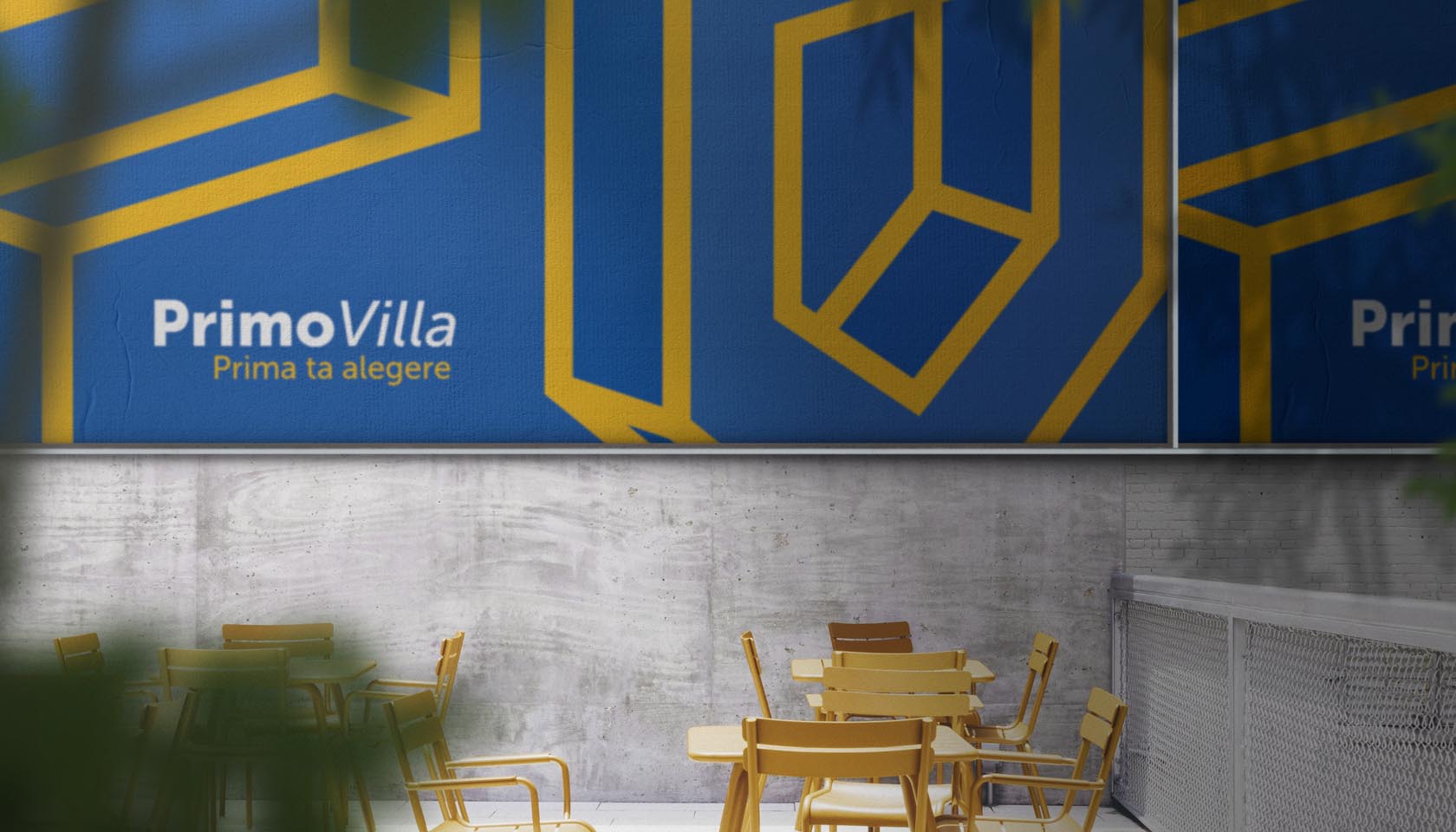 Let's collaborate
Don't wait, get inspired.
Brave ideas need to shout, overcome challenges, fight for strong beliefs! It's great that you are committed, so are we. Always.
Let's meet and start an adventurous plan.