Backround
Trastienda is dedicated to create and fund projects that nurture the country in mind and soul.
Trastienda is a pop-up retail concept born in Mexico City and in each season they research for a theme in the food and beverages industry to help economic issues. In most cases, they help local rural producers to be closer to the final urban consumers in selling products that otherwise will be condemned to disappear.
They believe that having a positive impact in the production industry will eventually have an impact on building a better country – From the producers to the final consumers.
Creative process
Research & concept
The biggest challenge was finding a balance between a friendly and life-changing voice.
Brand Strategy
The Concept
The main goal was implementing the characteristics (homemade, community, unity, new concept, traditional production, chameleon properties, healthy) into one united visual – so we came up with the idea of associating the brand's essence with the periodic table of elements.
WHY?
The concept of community can be very easily associated with the periodic table, where all the elements are connected and form a unity together. At the same time, the periodic table shows the basic elements – Trastienda is selling natural products that are "basic" in production style (small farms, simple cultivation).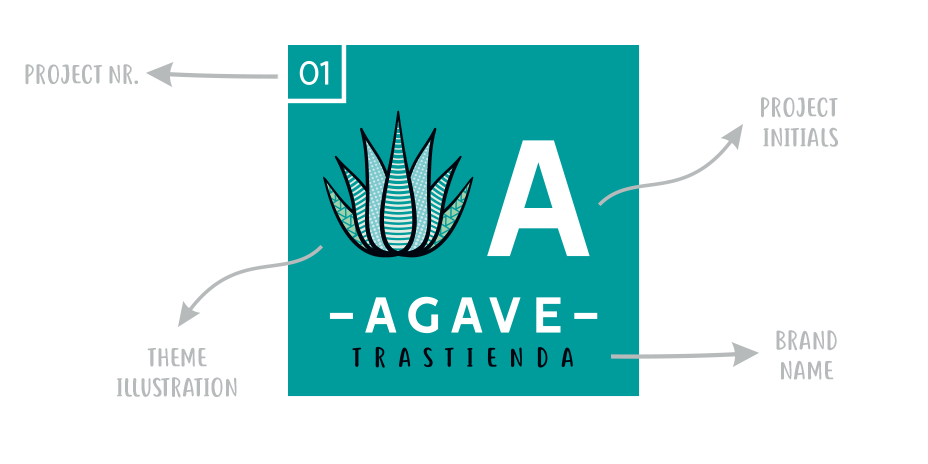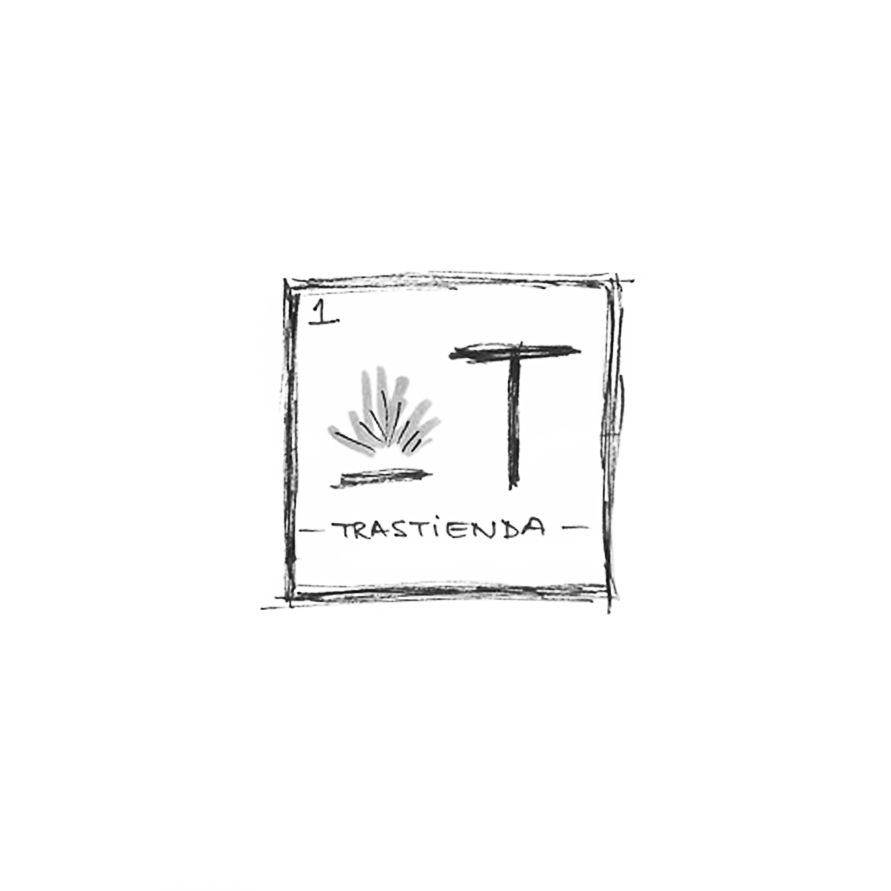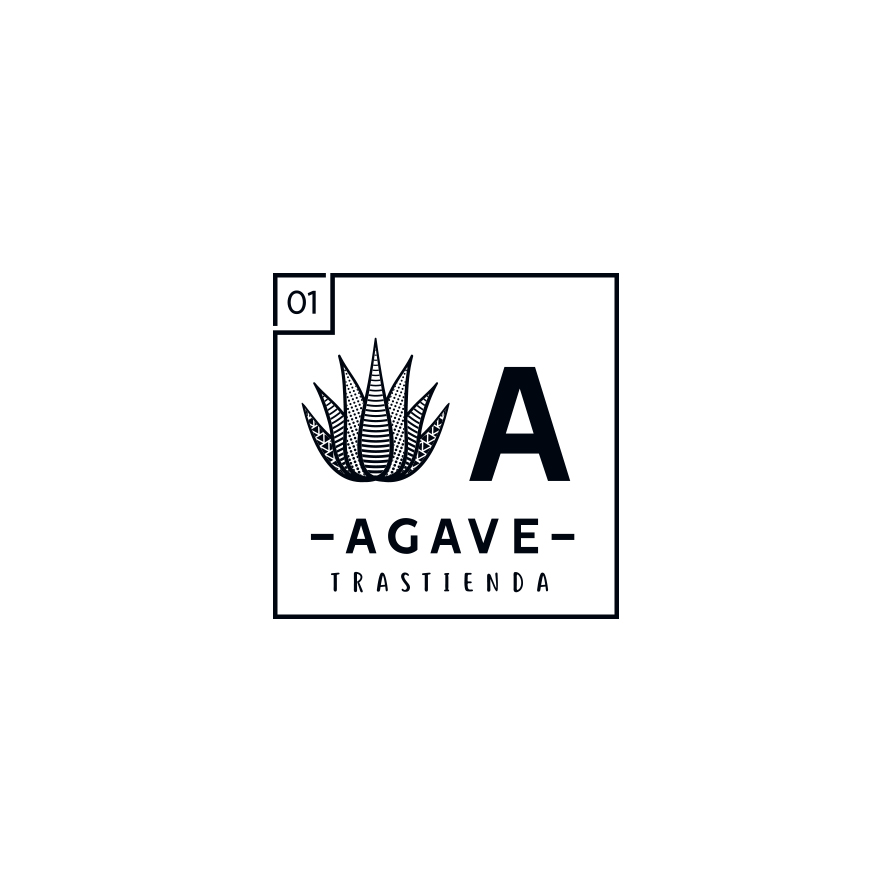 Let's collaborate
You have plans to change the world?
We are always excited by courageous thoughts and ambitious plans. We believe that by teaming up with people of great values we can ultimately change the world for the better. We'll always find a way to show our contribution to a good cause.
And of course, we'll help you find your voice.