Brand structure and awareness, creative direction, digital publishing… your head is probably hurting already. Well, we are very passionate about this artistic geeky world, in fact, we find great enjoyment in creating deeply connected brands, finding meaningful company values, and well-developed visual systems.
We take creativity very seriously.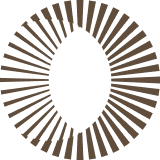 Research
If you need branding from scratch, well… the bad news is that it needs research and a good strategy so you won't rebrand every year. The good news is, that we can help you with that, we'll do it together.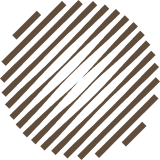 Branding
There is so much going on here, but most importantly you need a brand feel and find that visual uniqueness – to stand out of course! You don't want to be another boring company with a stock logo.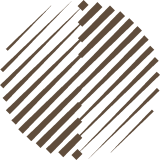 Graphic design
Let's say that you already have a great visual identity. Yayy for you! But you'll still need a business card and a good-looking presentation brochure. How else will you convince your customers?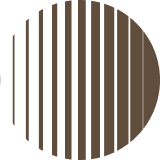 Web solutions
Nobody cares about websites anymore because social media is taking over the world. We know the struggle and how much you still need it – to look professional. Don't worry, we can keep it simple.
Hear It from Them
Echoes of Success

Brochure Design
"Did a great job designing our brochure. We were so happy with the first draft that we didn't have to ask for any changes..understood our need and delivered a very nicely designed artwork."
Print Project
"As always great job, perfect timing, communication, and coordination. Delivery way before the deadline and very engaged to meet requirements. Great to work with. Will continue. Next job already in the pipeline."
Design Quality
"I really enjoyed working together on this project. The quality of work delivered was to a very high standard and communication was professional and timely throughout... Thank you so much for your hard work on my business branding - I love the new design of my website, instagram feed and lead magnet!"
Not sure what your project needs to succeed?
You're not alone. Many of our clients start out feeling uncertain about their direction, and that's why we make sure to conduct thorough research and discovery phases. Our goal isn't just to create a pretty visual brand, but to help you fully understand and embrace it. By working together to explore your goals, target audience, and unique values, we'll help you find the answers you need to succeed.