Modern, adorable and full of personality
Babur Design produces lovely wooden furniture, decor pieces & toys for children from their small creative studio based in Bear Lake City, Sovata.
The company is constantly inspired by the unique natural environment of their surroundings – all their products are non-toxic and manufactured using only natural materials.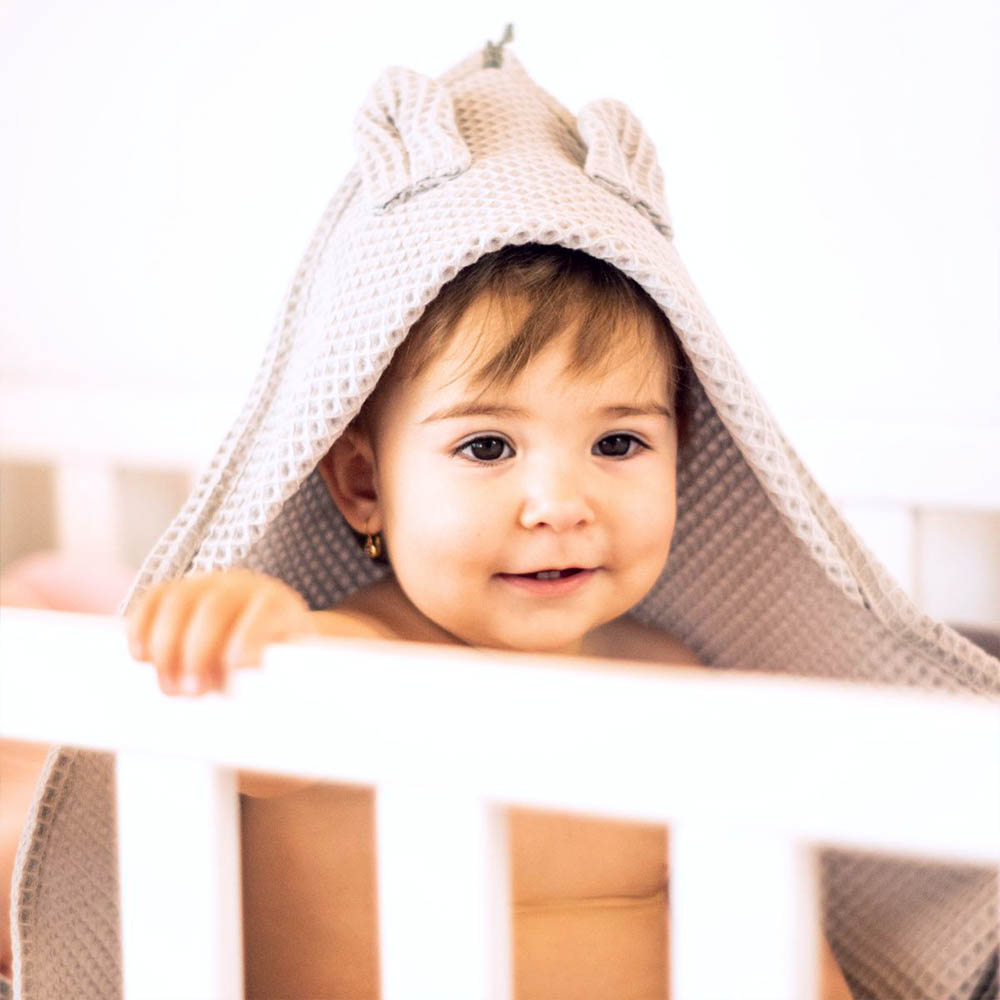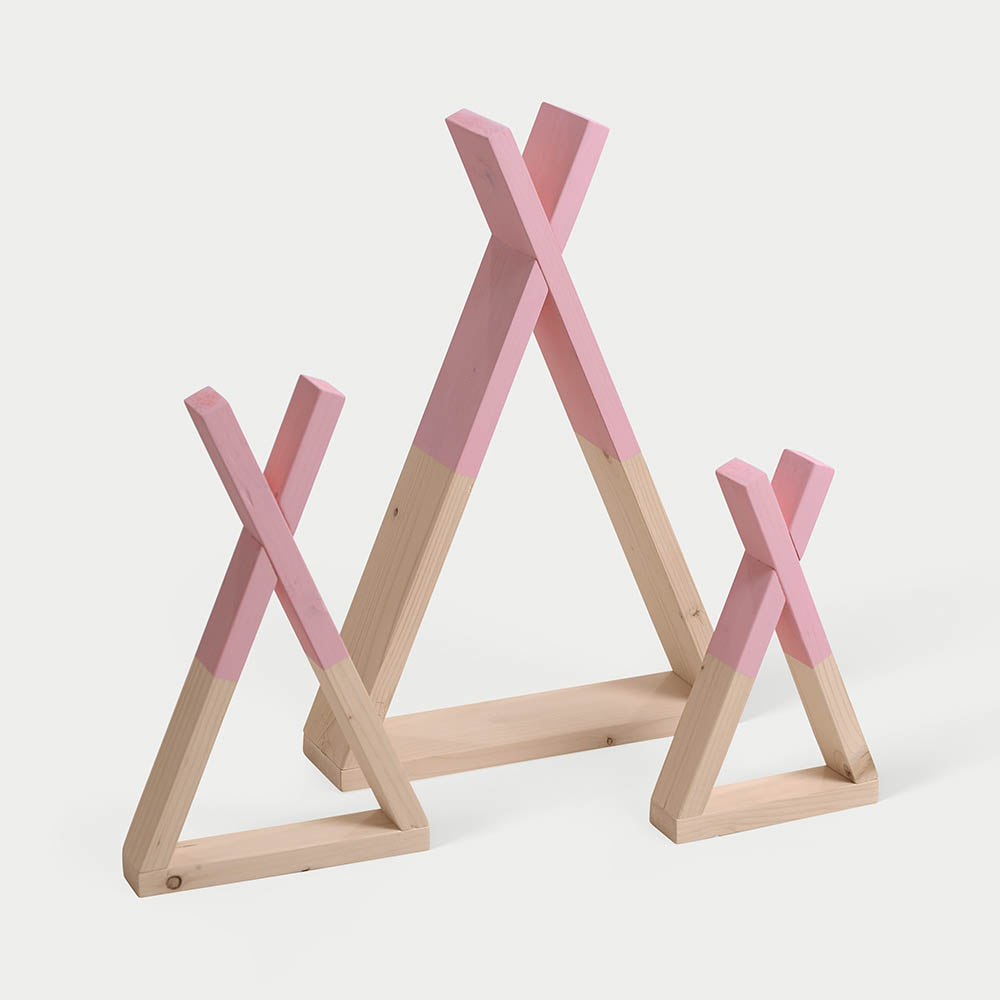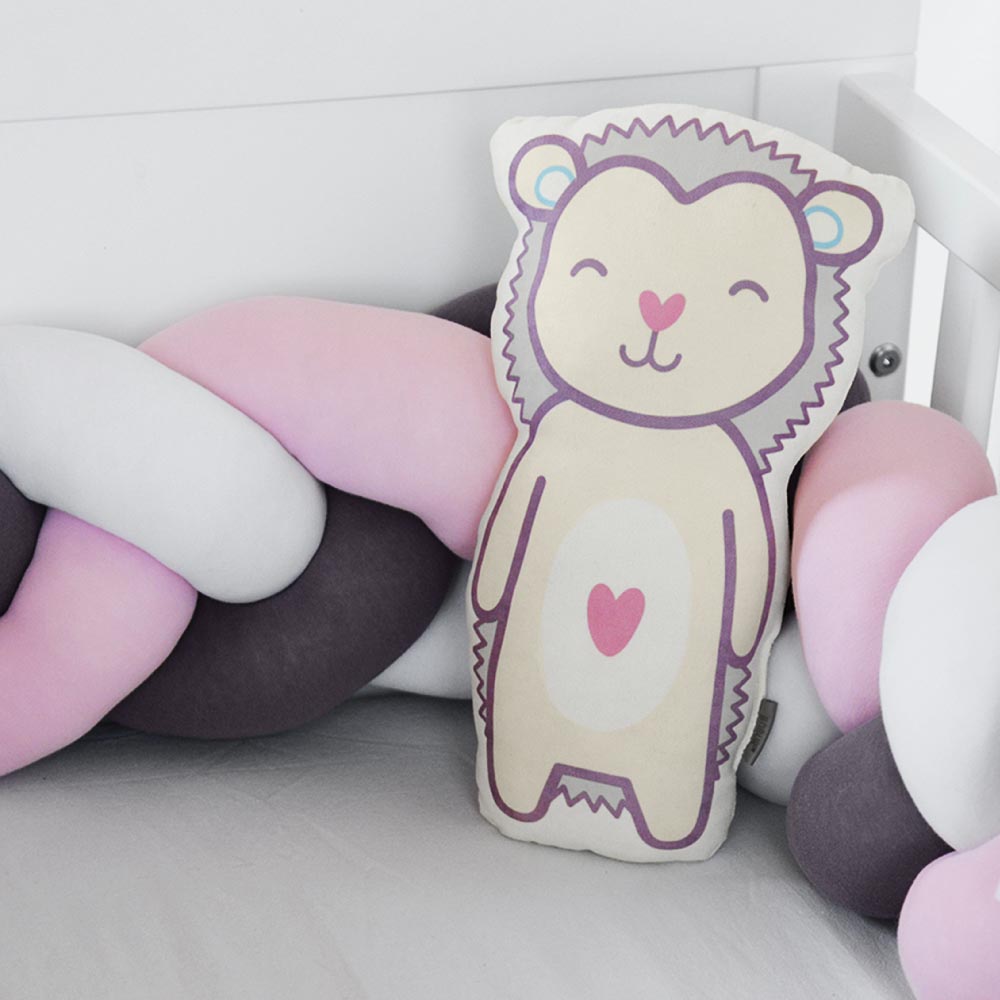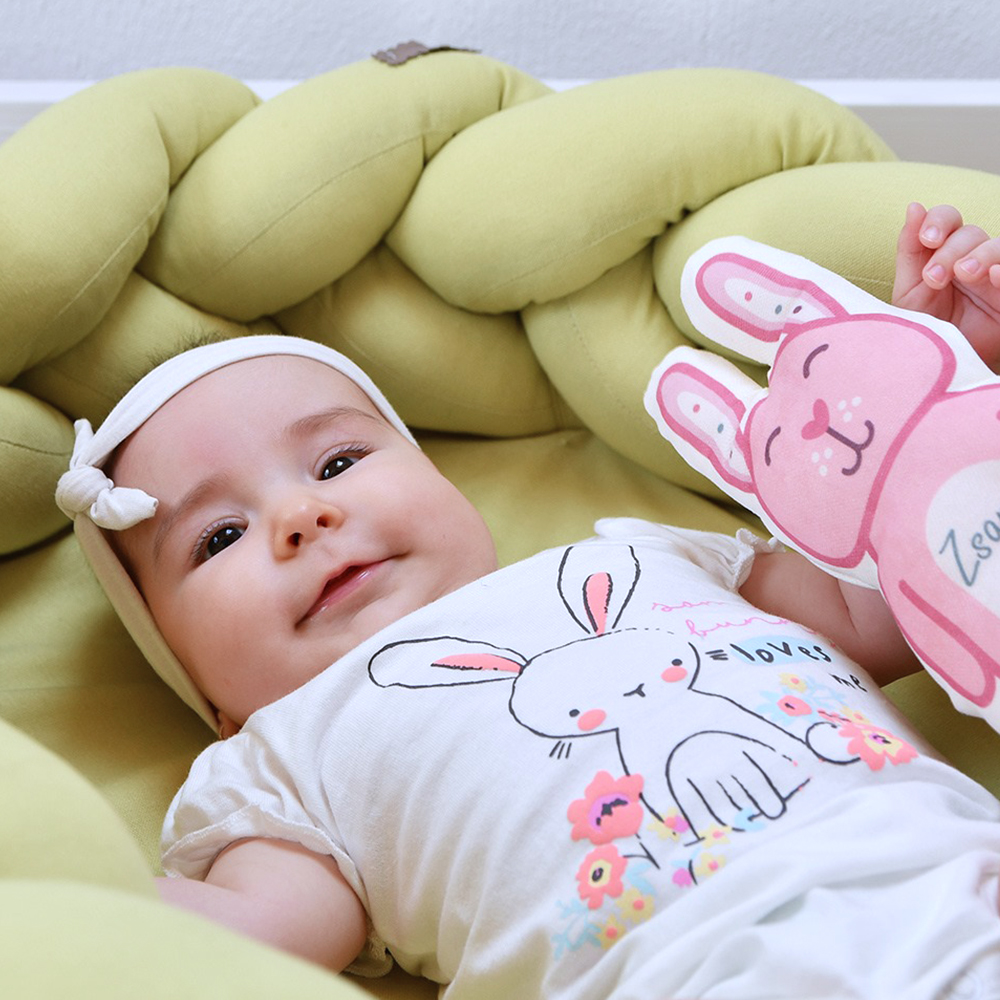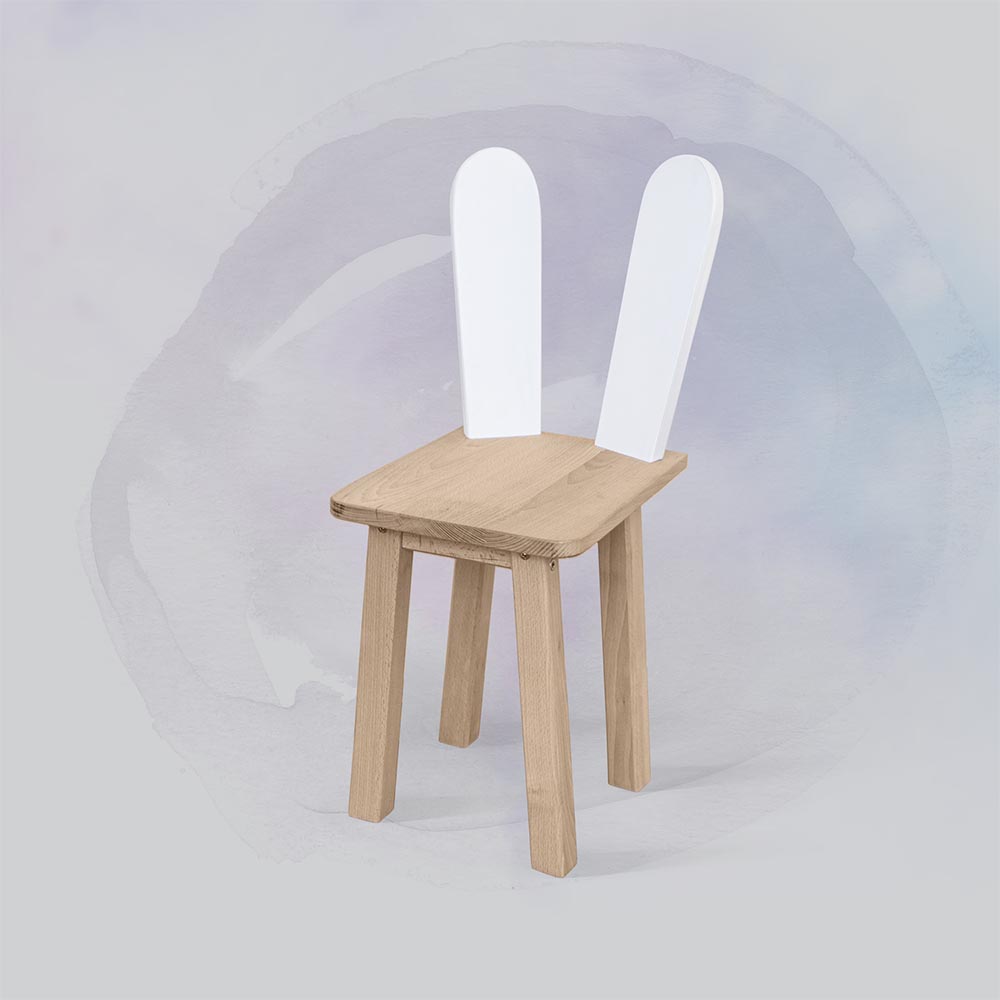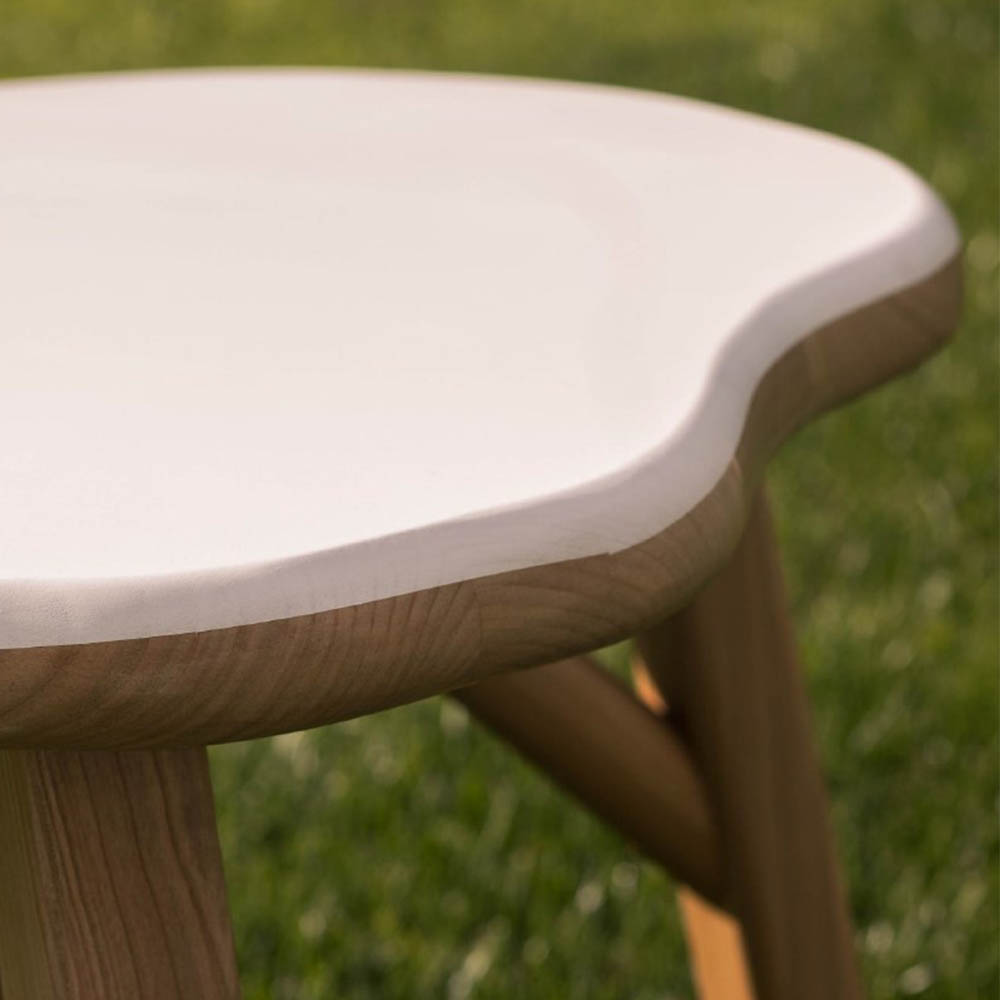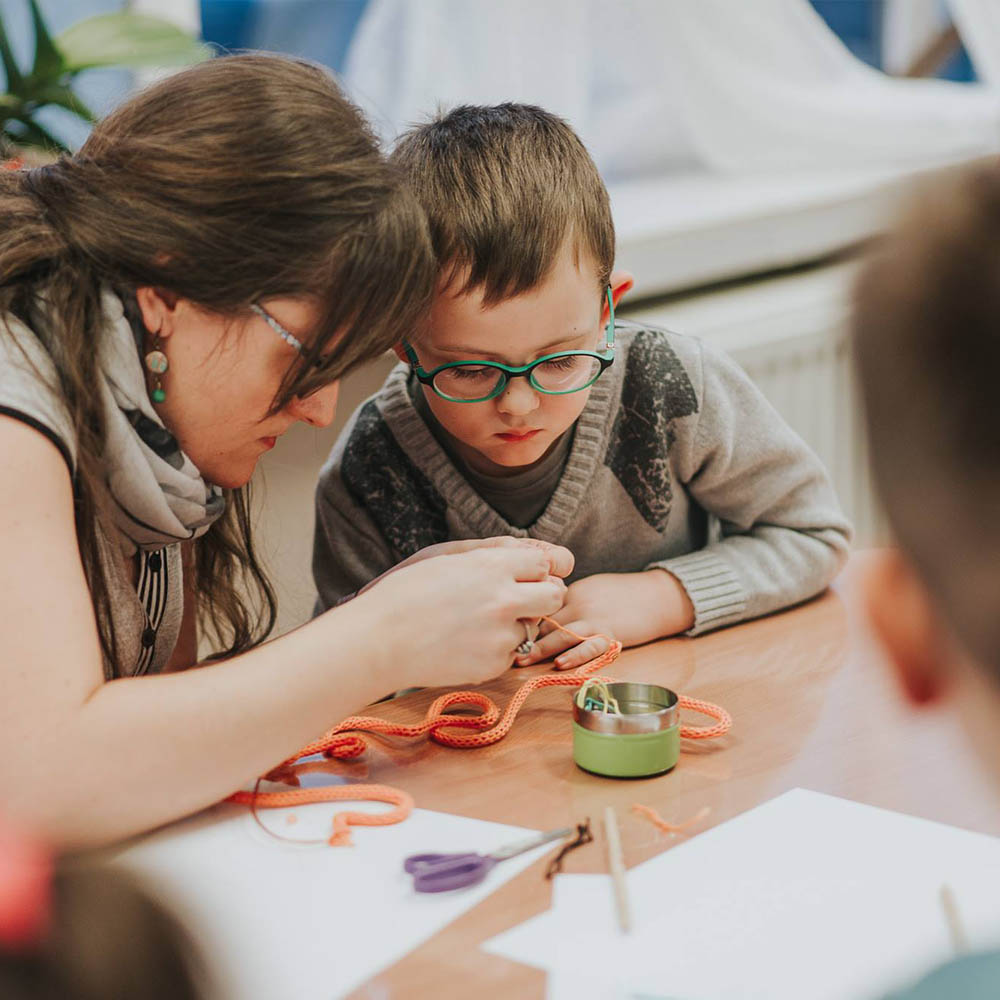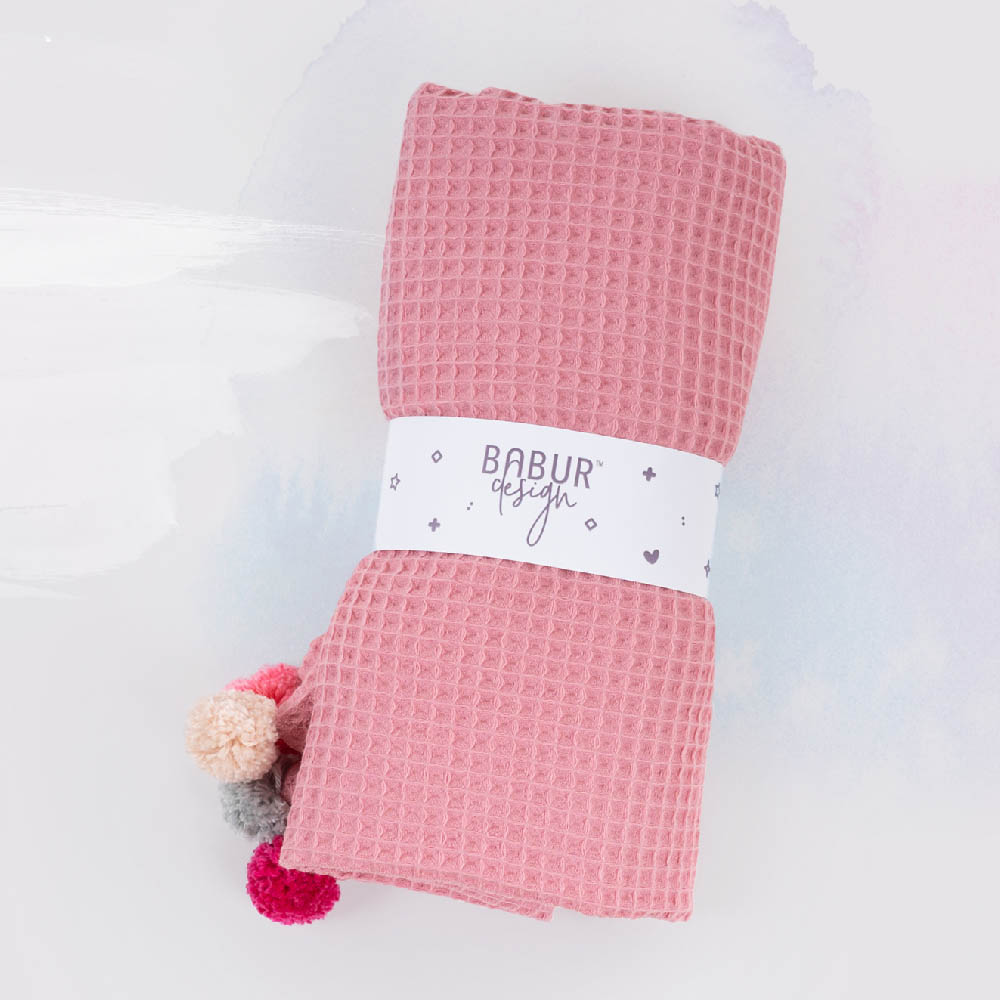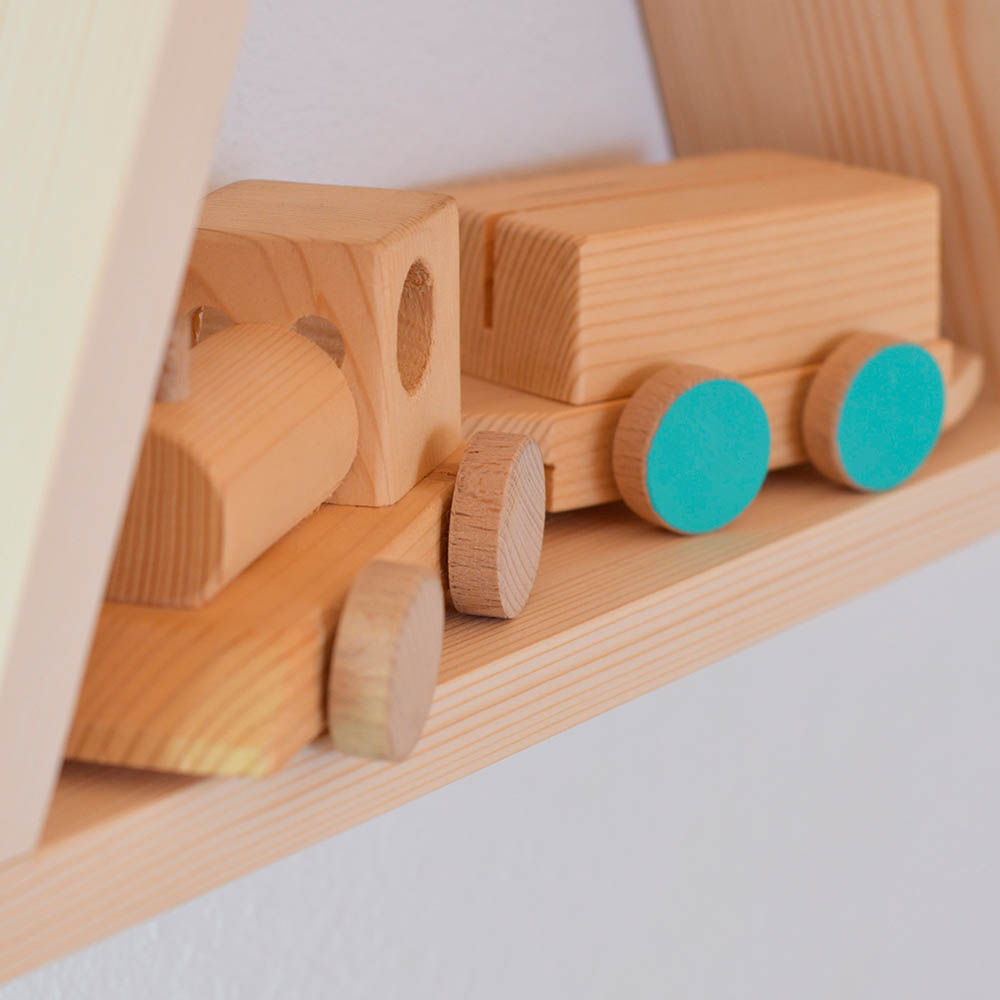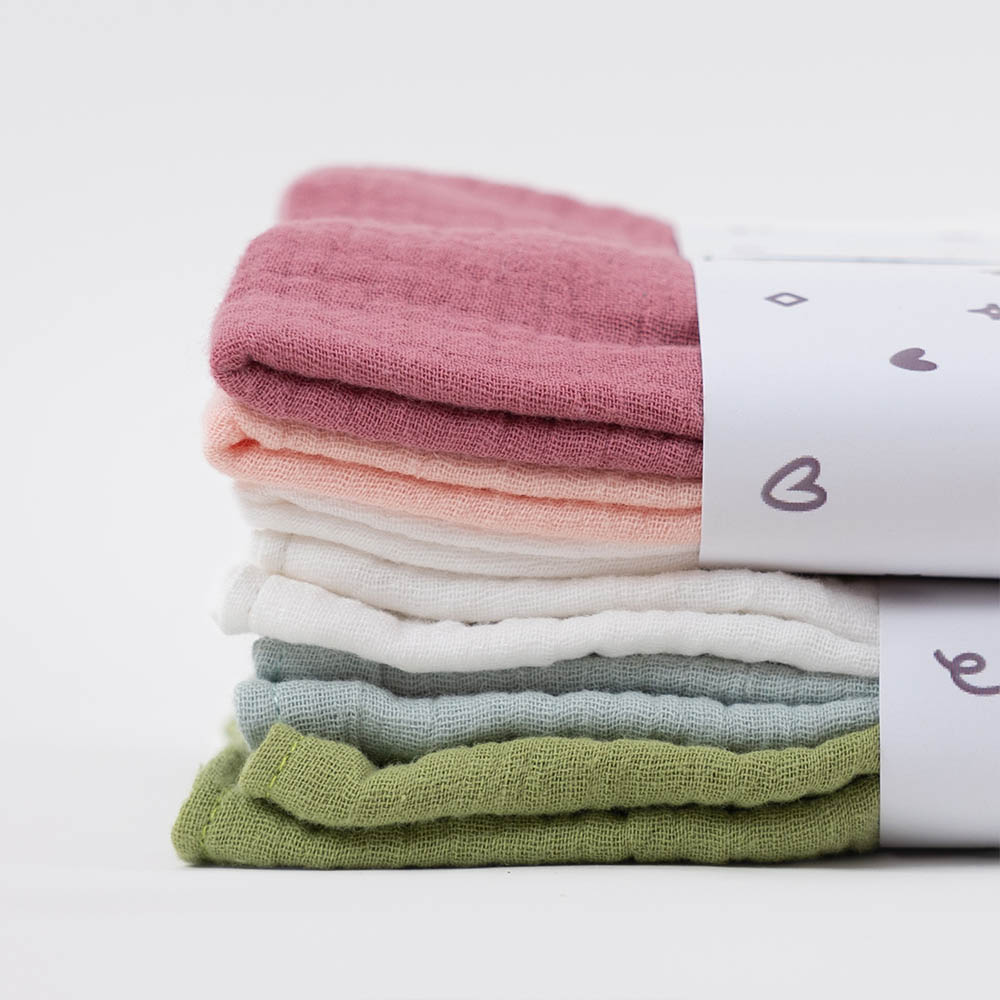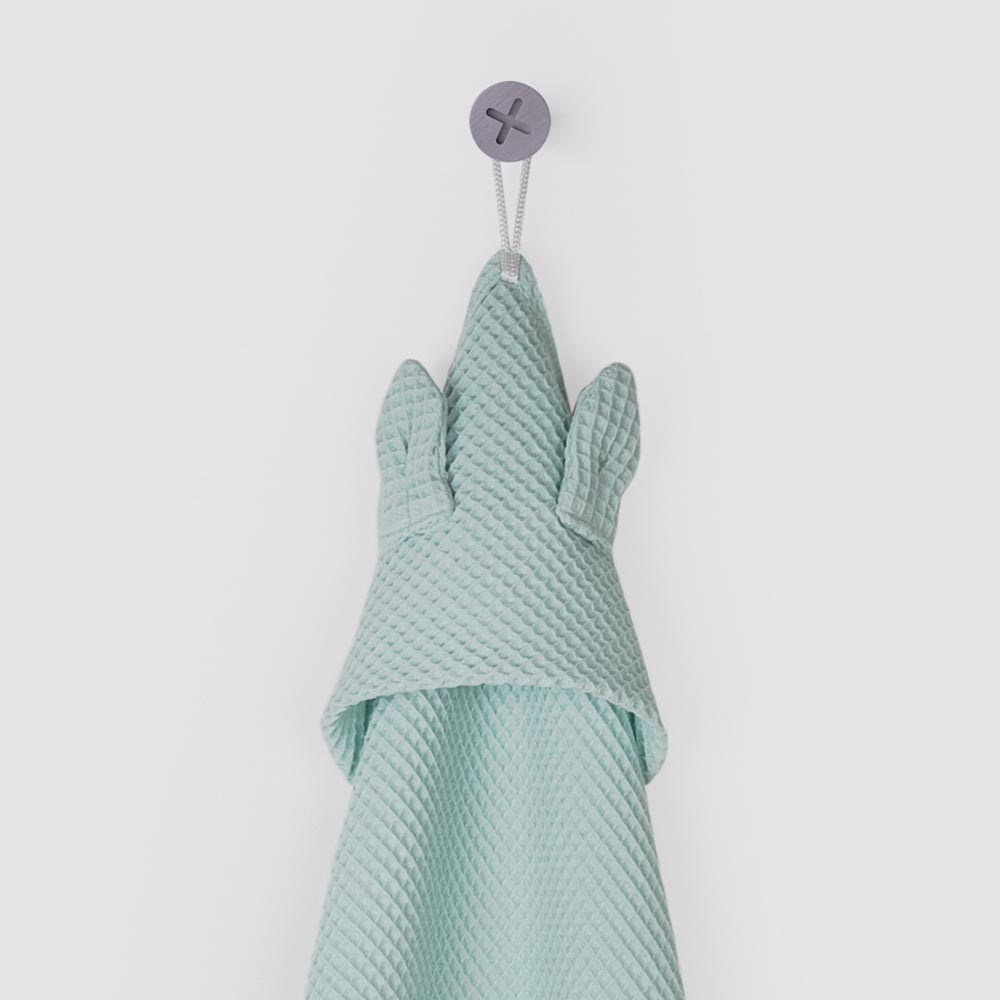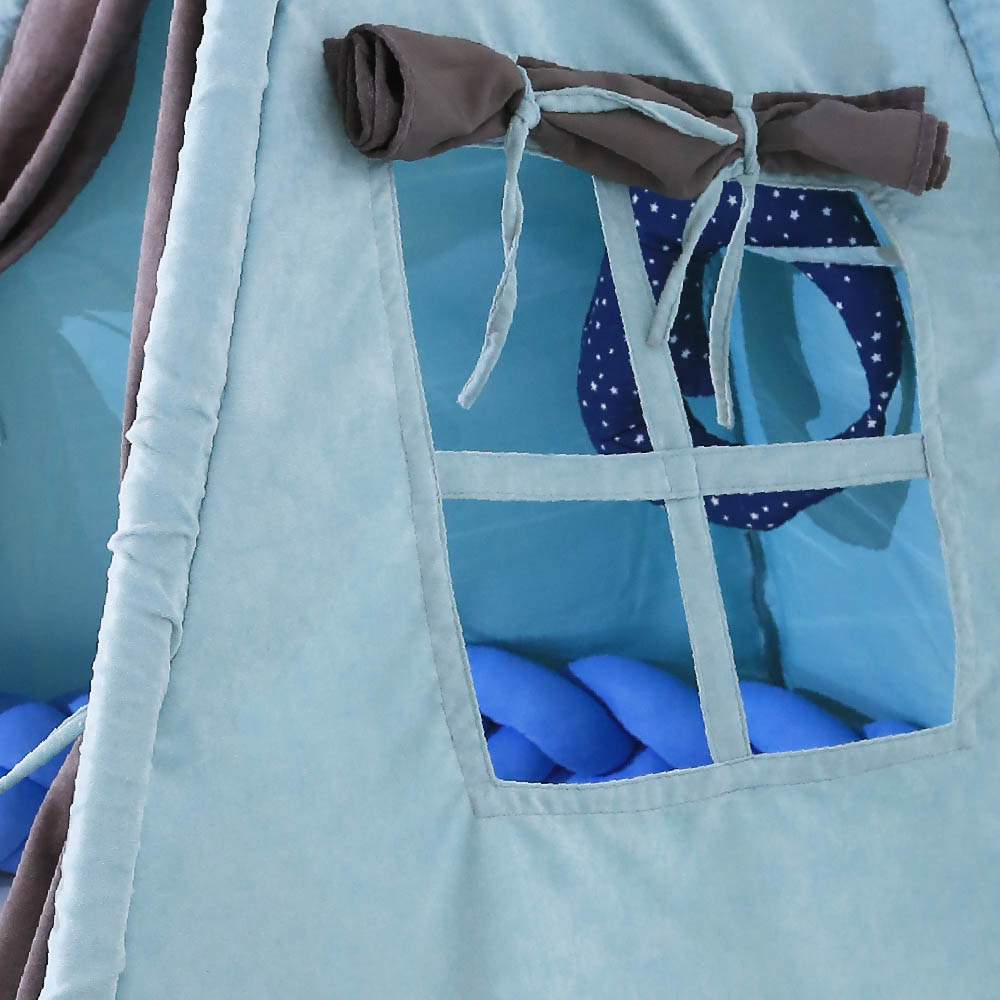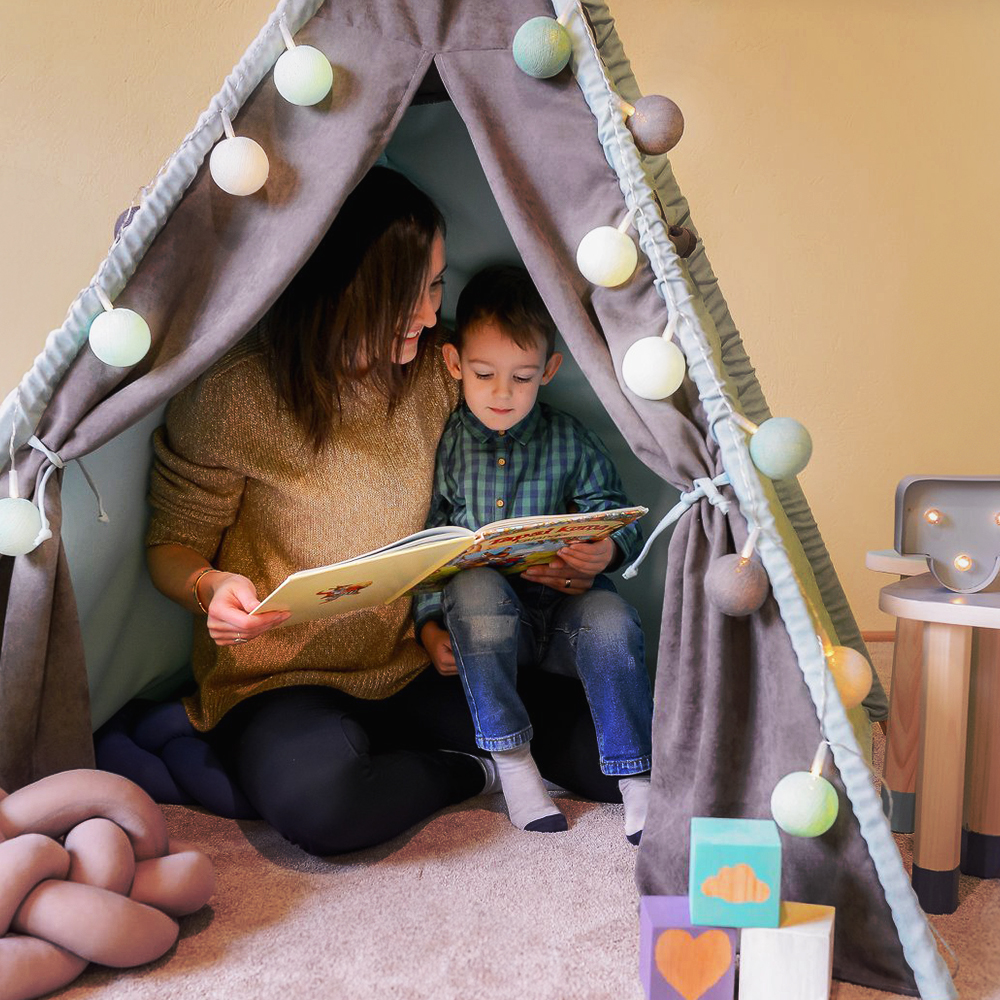 Babur's bear:
An emblem with emotion.

At the heart of Babur Design lies a story, a vibrant personality and of course… a bear.
Drawing inspiration from the brand's commitment to nature and child-friendly products, we've crafted a design that breaks the bounds of traditional, static logos. Each iteration captures a unique facet of Babur, from 'Geeky's informed choices to the enchanting allure of 'Magical'.
Yet, despite this dynamism, a conscious effort has been made to ensure that the essence of the design remains minimalistic and streamlined. No matter the situation the bear finds itself in, the logo remains unmistakably 'Babur'. This balance of vibrant personality and consistent recognizability ensures that Babur Design resonates deeply with its audience while maintaining a clear and cohesive brand identity.
Brand style
and guidelines.

Babur is aspiring to a magical universe that is reflected through fable watercolors, illustrations, and visual uniqueness. The sans serif typeface represents the minimalistic feeling of the wooden pieces while the calligraphic font reflects fun and craft. The brand characters communicate much easier with small children, giving them the opportunity the explore the Babur magical world in a creative way. Trust is achieved by transparent communication, honesty, and lots of children oriented side activities.
Love, warmth, and a touch of magic define Babur's world. We ensured every promotional piece we crafted for them genuinely mirrors the love and care behind each product.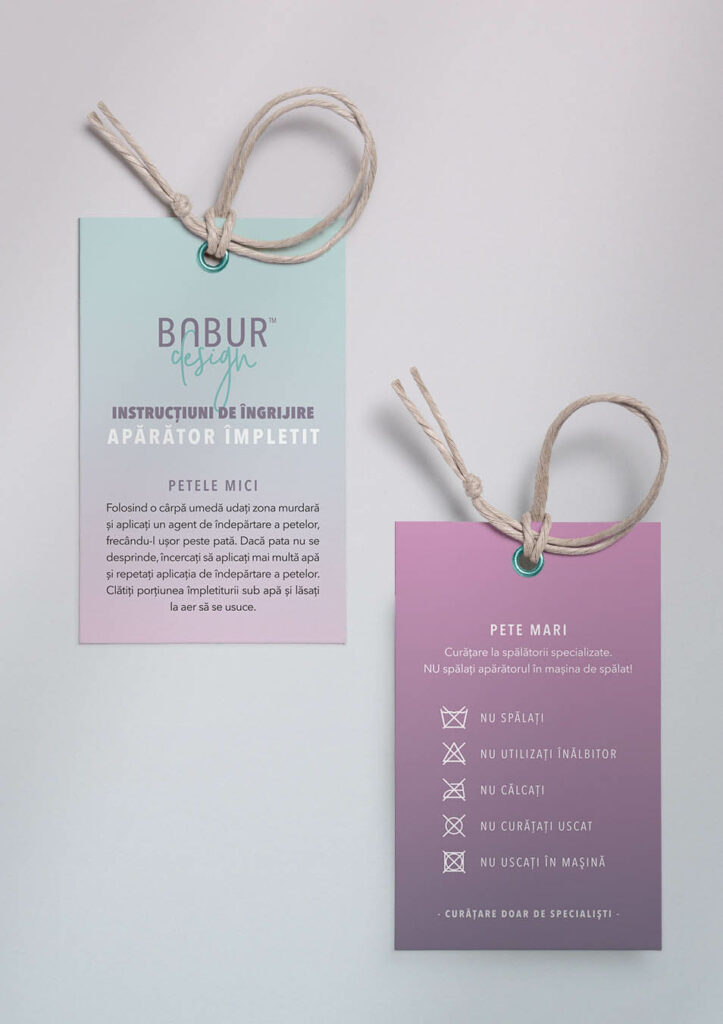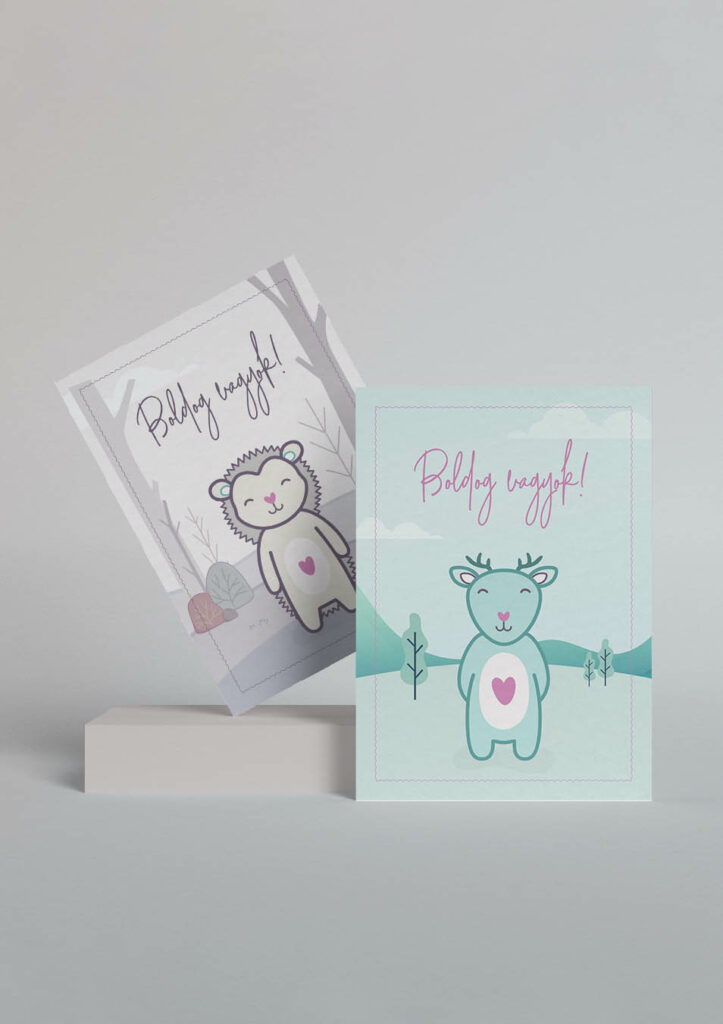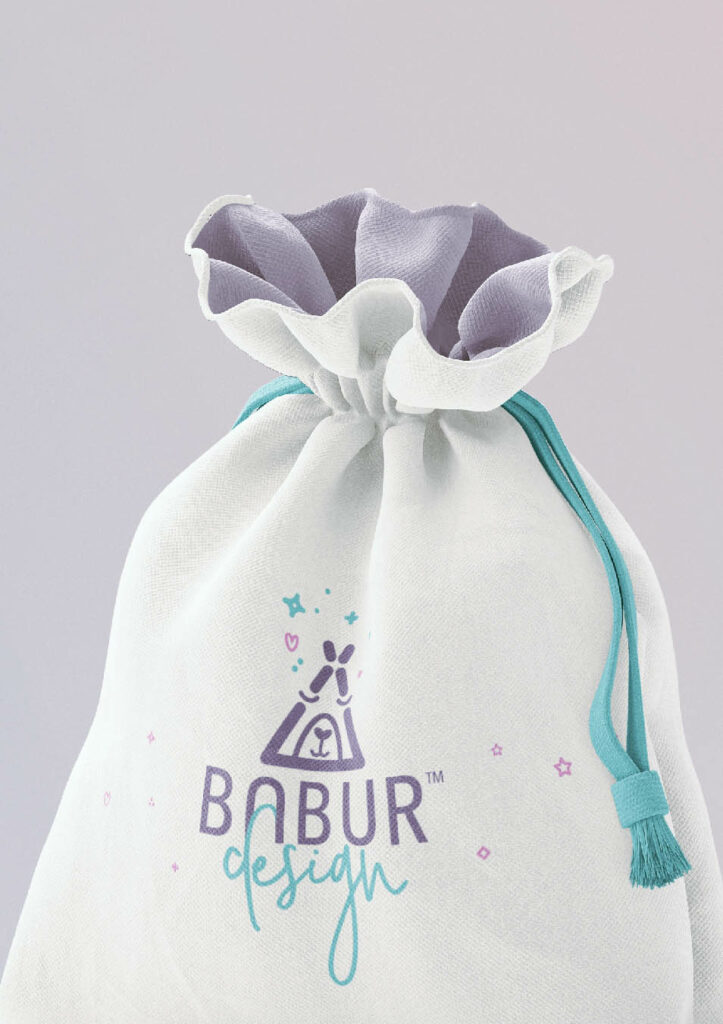 Whether it's a business card, a banner, or a detailed brand guidelines book, every creation is a new chapter in Babur's narrative, echoing their commitment to quality, sustainability, and the wonders of childhood.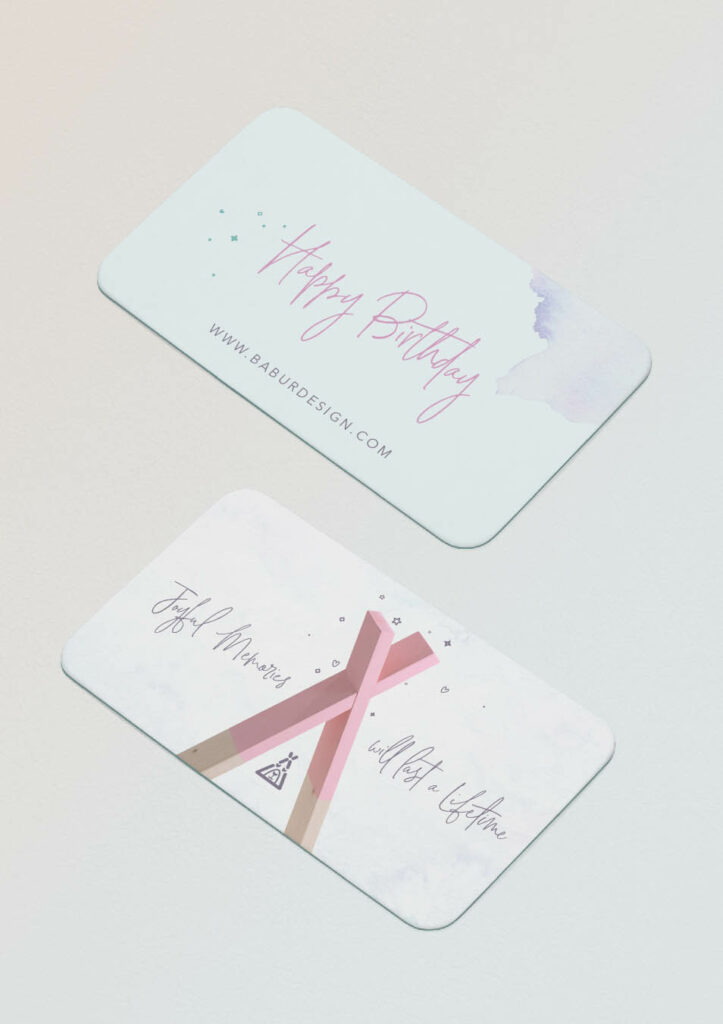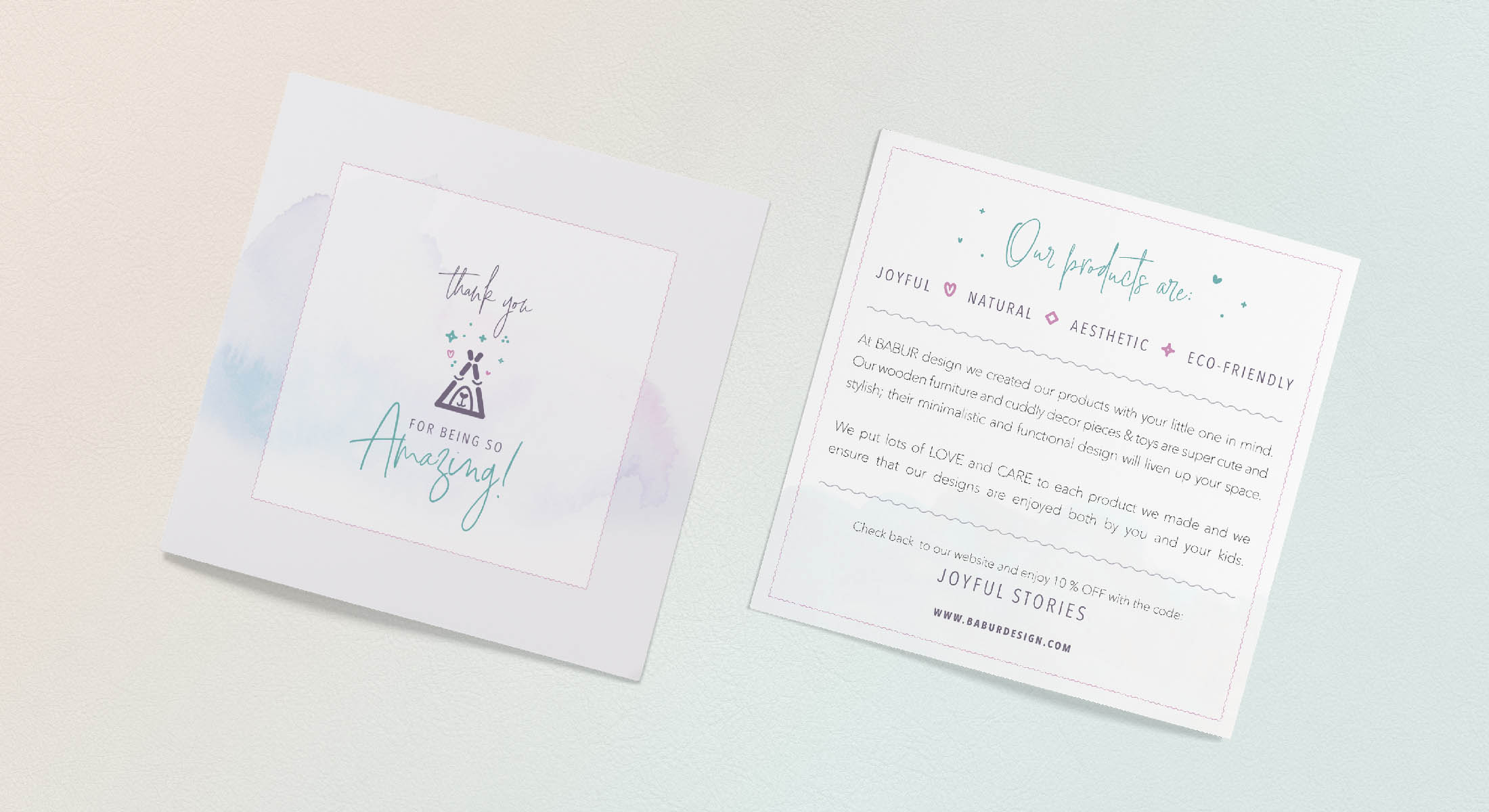 Forest Friends:
Pillows & Playmates.

Every child deserves designs that captivate their imagination while ensuring their well-being. Drawing inspiration from the surrounding wilderness, we crafted illustrations that breathe life into ordinary, everyday pillows, turning them into a vibrant lineup of forest friends. And, because our beloved Babur Bear started feeling a little lonely on its own, these characters were born to keep him company. While Babur's meticulous production ensures they're safe for little ones, our designs ensure they're cherished – as companions by day and soft guardians by night.
Beyond developing serious brandings, we have a soft spot for creating worlds as heartwarming as Babur's. You have a passion or a great idea you'd like to turn into a  brand?