CCIBV
Chamber of Commerce Brașov City // Rebranding
Client

Chamber of Commerce and Industry Brașov (CCIBV)

Tags
A pillar in the
business community.
Established through the imperial decree of Franz Joseph in 1850, the Chamber of Commerce and Industry Brașov (CCIBV) is the largest organization supporting and promoting businesses in Brașov County and it represents the voice of the business environment in the region.
Reimagining a brand with such a remarkable past was both a privilege and a formidable task. While preserving their iconic visual cues, we revamped elements that needed a contemporary touch.
Evolution of a
timeless symbol
Preserving the legacy, embracing the future
We retained the iconic silhouette, acknowledging its longstanding legacy and uniformity with chambers across the nation. A distinct ribbon has been seamlessly woven into the design, becoming an emblematic feature of the brand.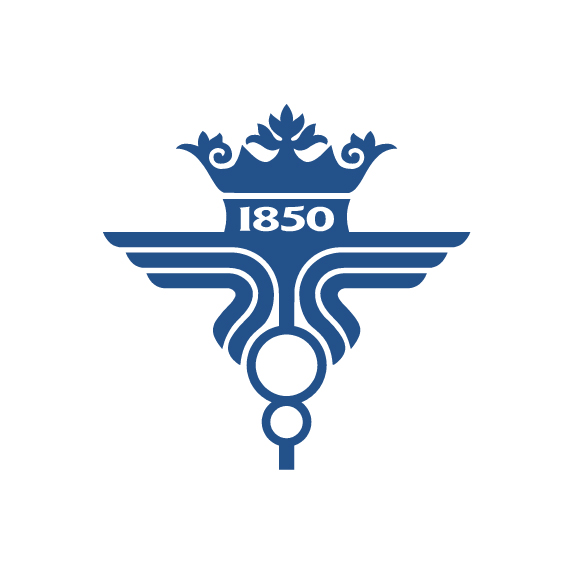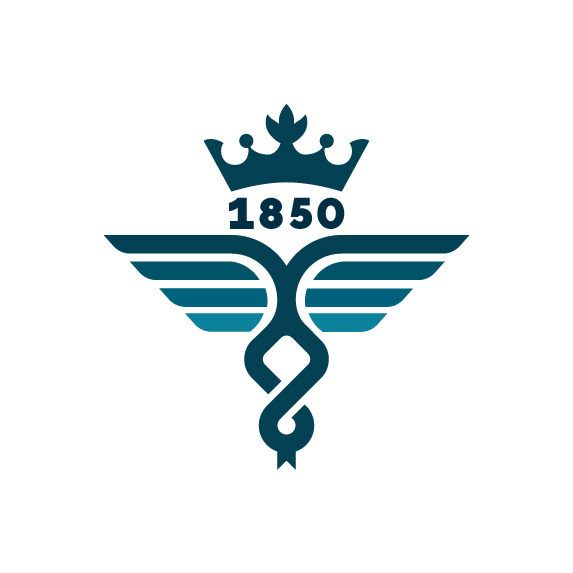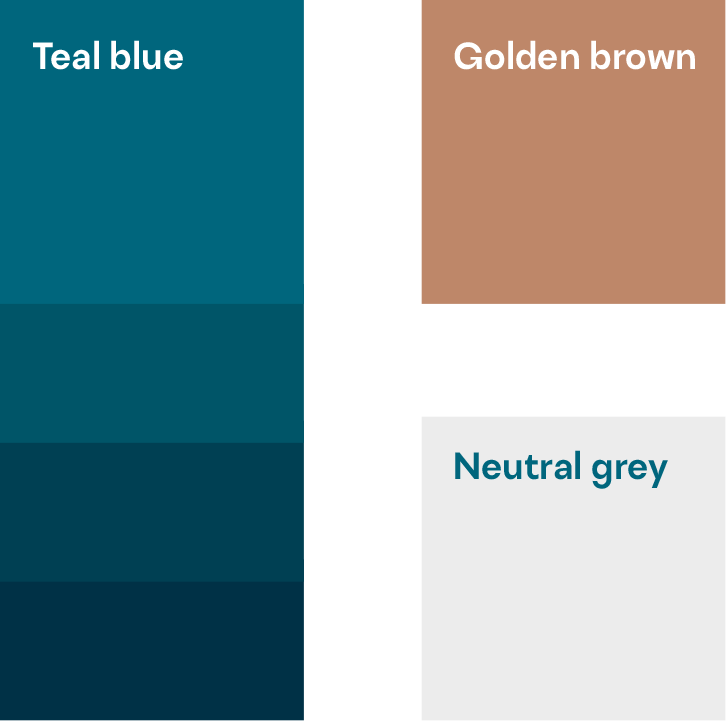 The palette has been refined to an elegant blend of gold and deep teal hues, complemented with a bright neutral grey. While the teal reflects the stability and trustworthiness of the brand, the gold symbolizes both the storied past and the bright aspirations of the future.

By using a contemporary, elegant font, we connect CCIBV's deep history with its ambitions for a dynamic, innovative future. This typographic choice emphasizes clarity, professionalism, and simplicity, ensuring versatility and adaptability across various mediums.

Drawing inspiration from the logo's rhombus geometry, we crafted various shapes that serve as the complementary design elements of the brand, completing the visual identity.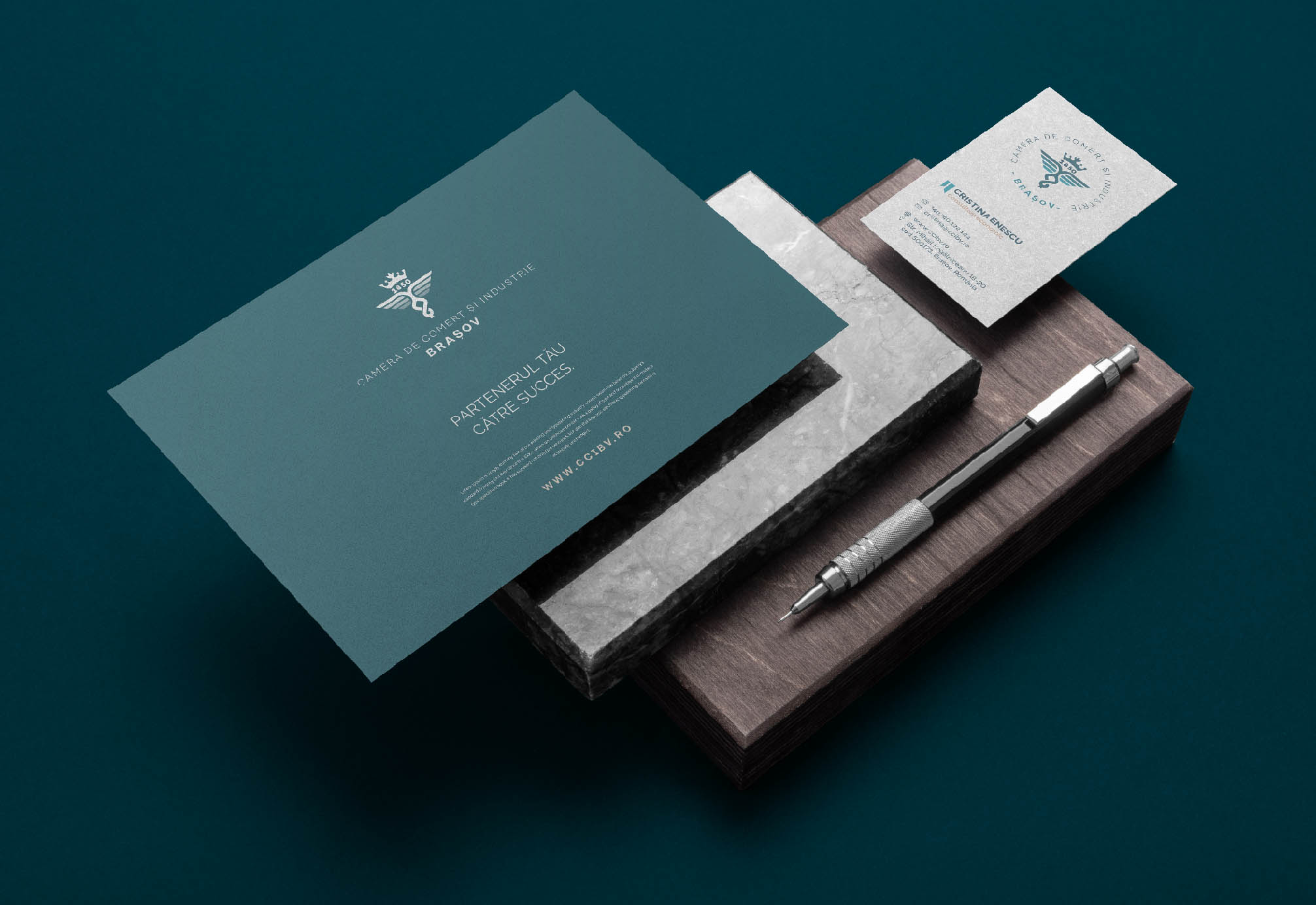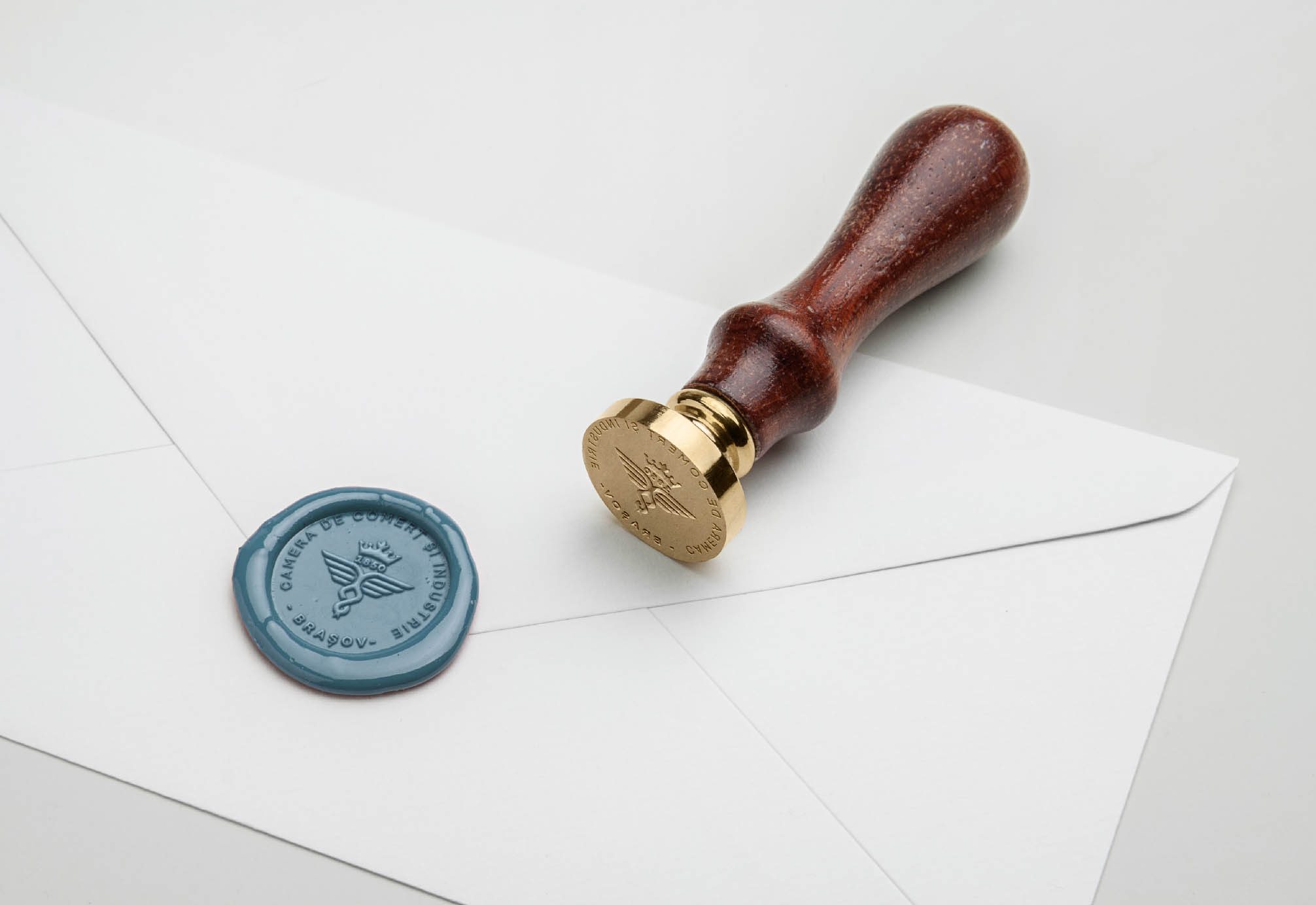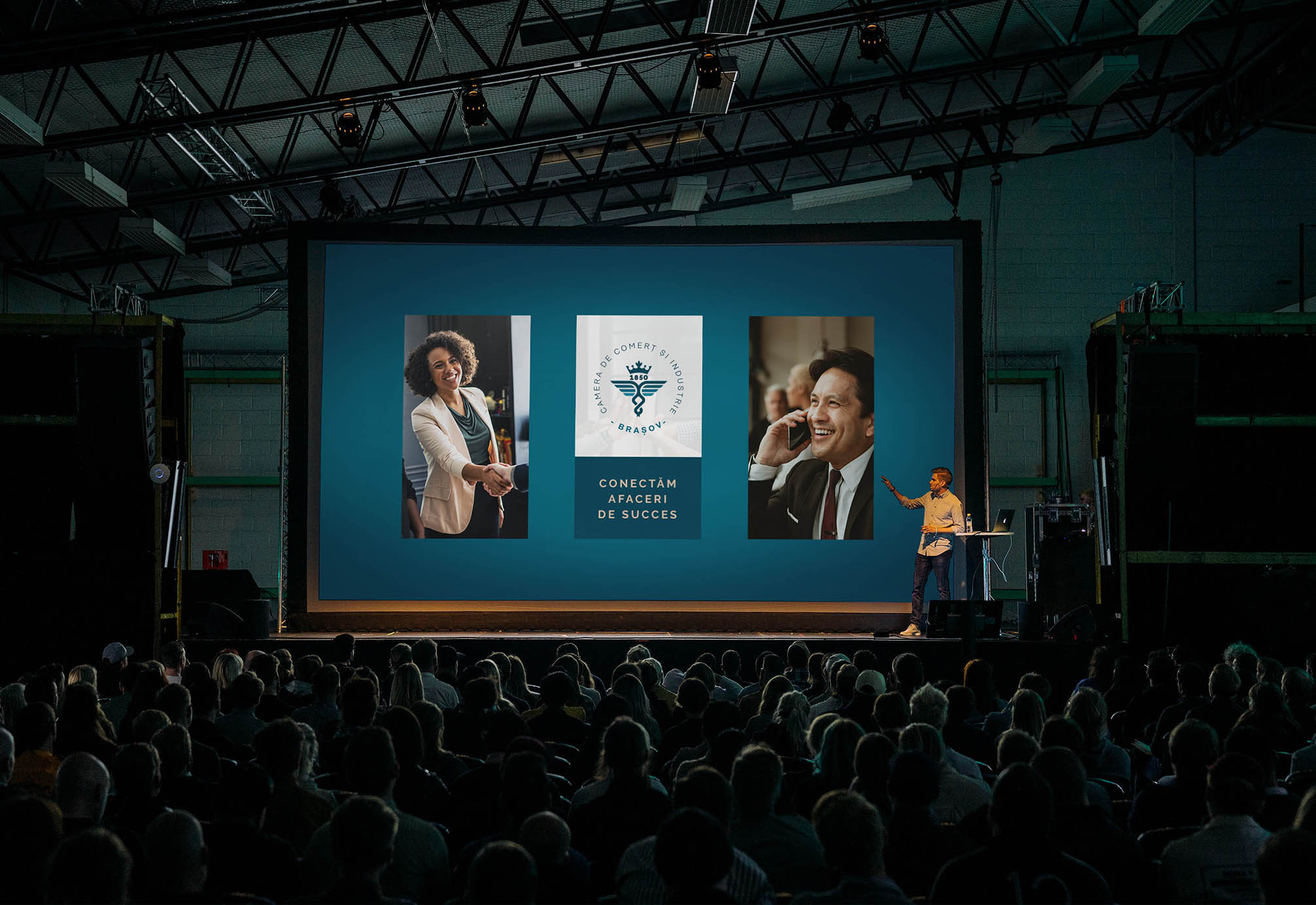 A brand truly comes alive when applied to items we interact with daily. From a professional handshake that exchanges a business card to the pride of holding a well-earned diploma, each branded item tells a story of CCIBV's legacy.
Our design approach ensures that every touchpoint, be it a letterhead that carries official communications, or an promotional bag showcasing the brand, resonates with the core values of CCIBV and leaves a lasting impression.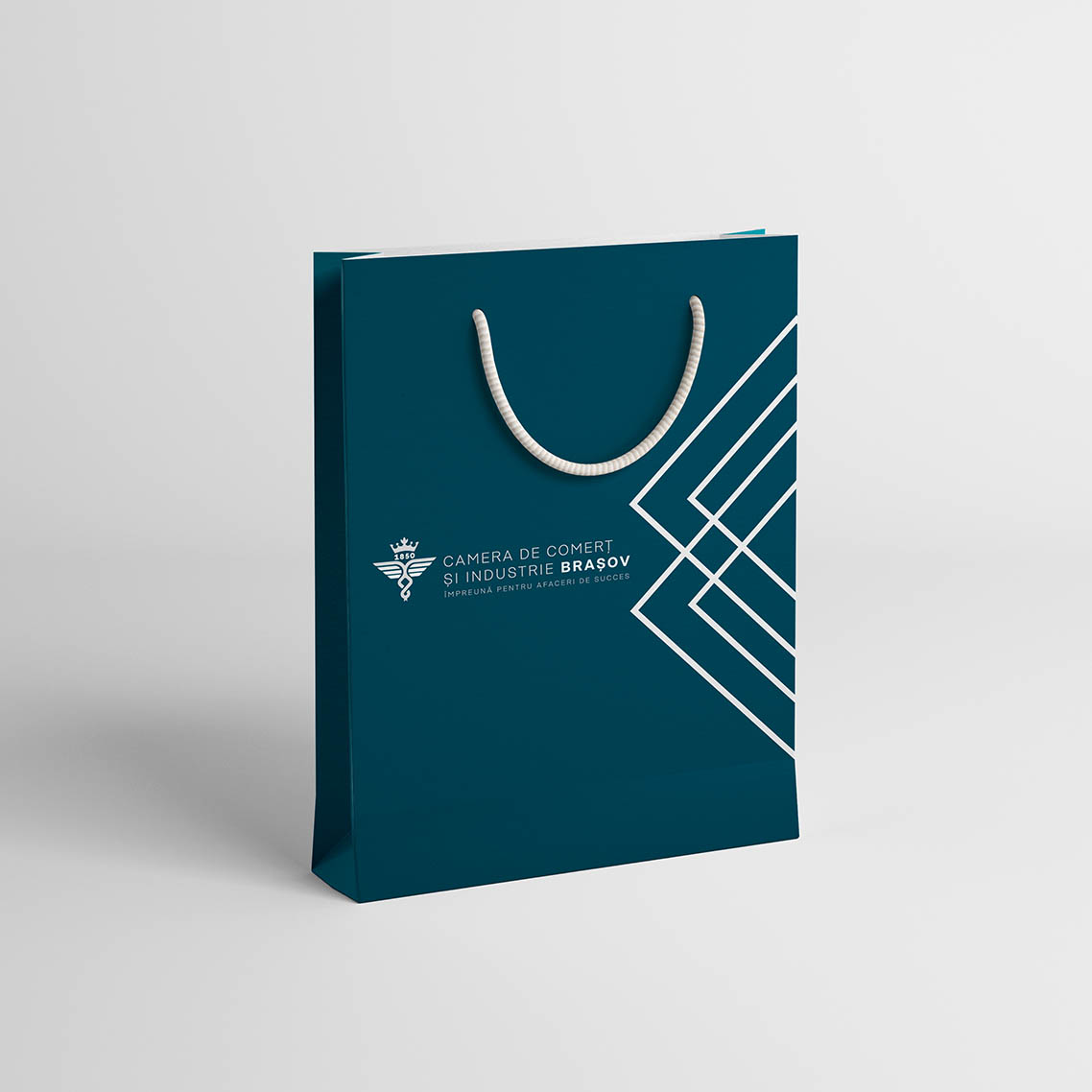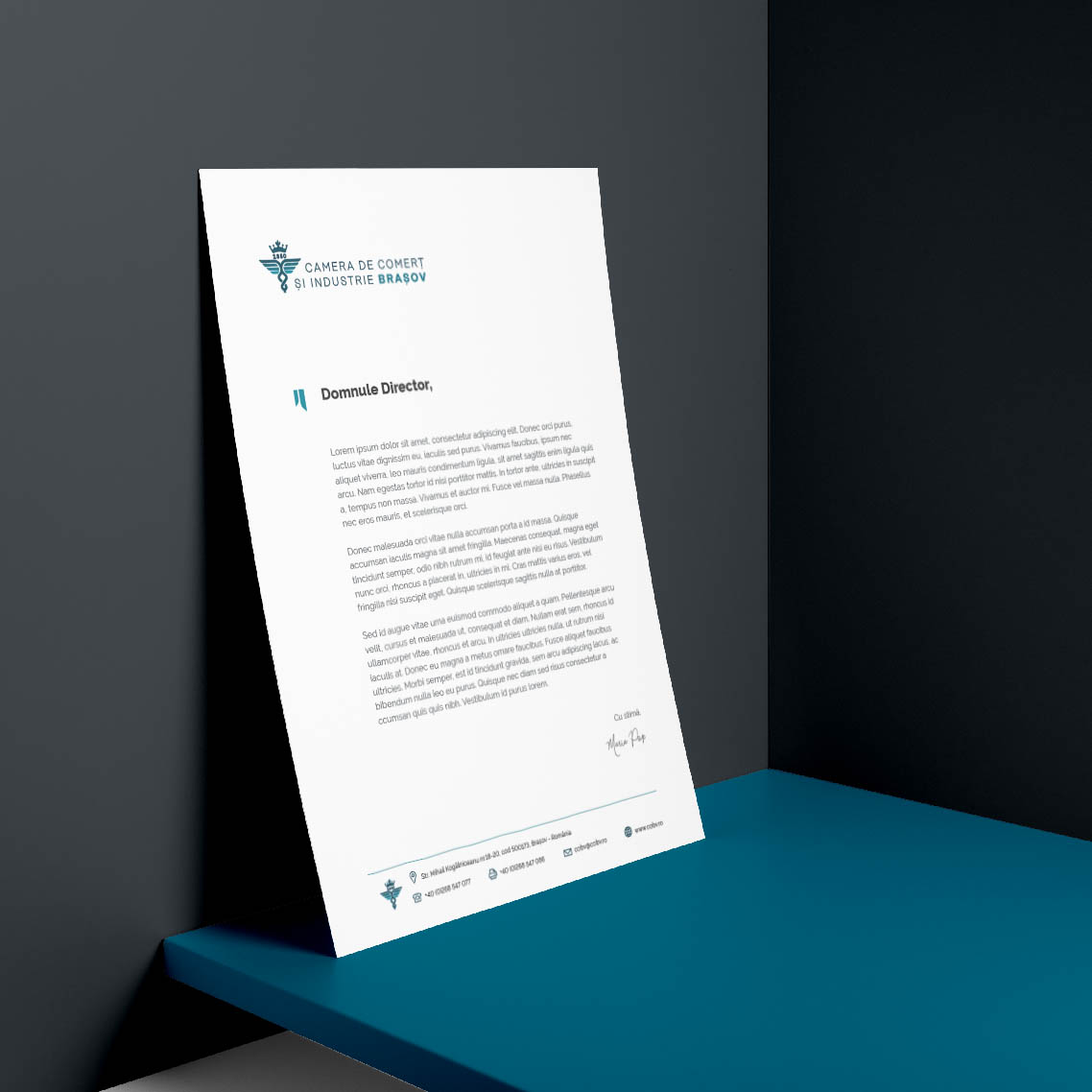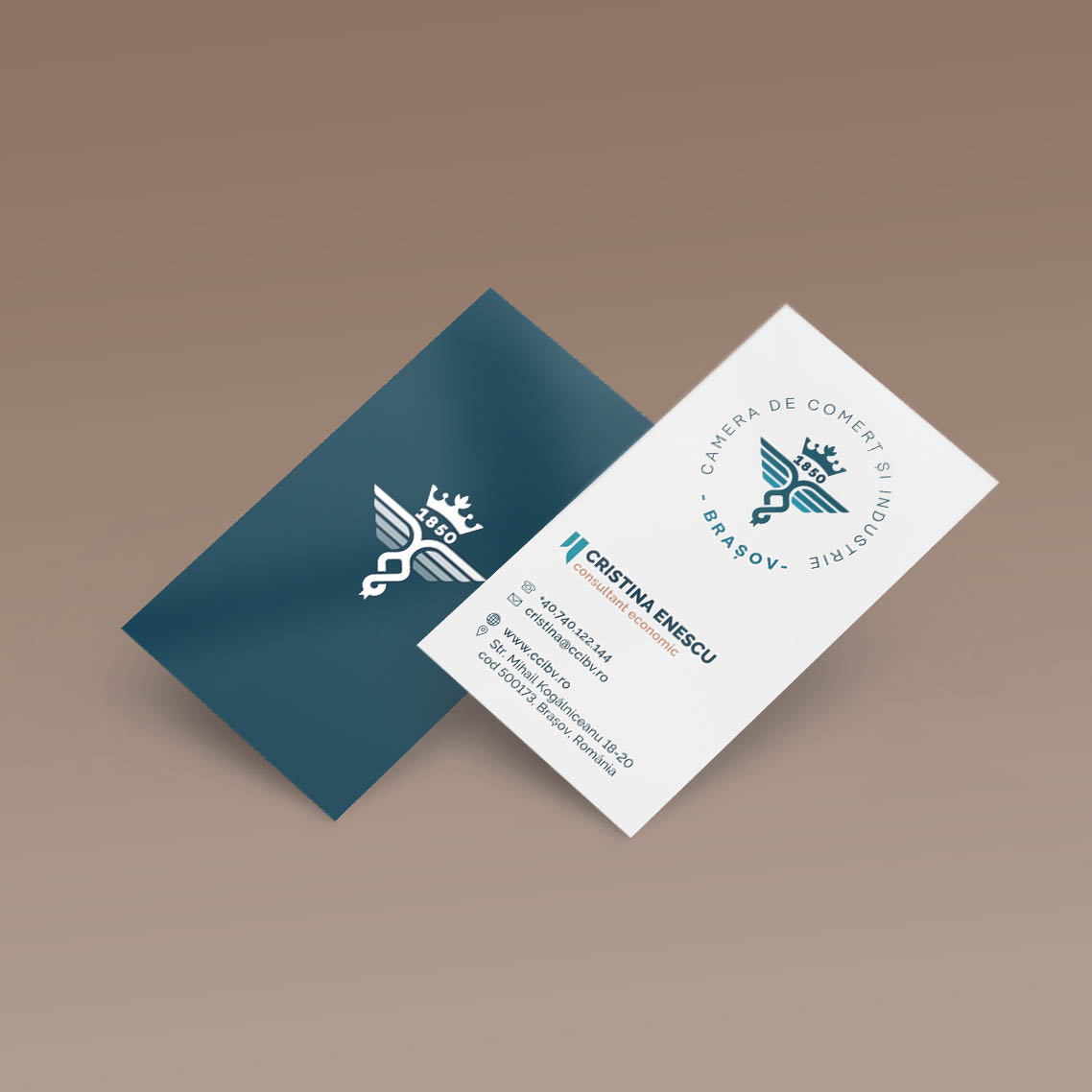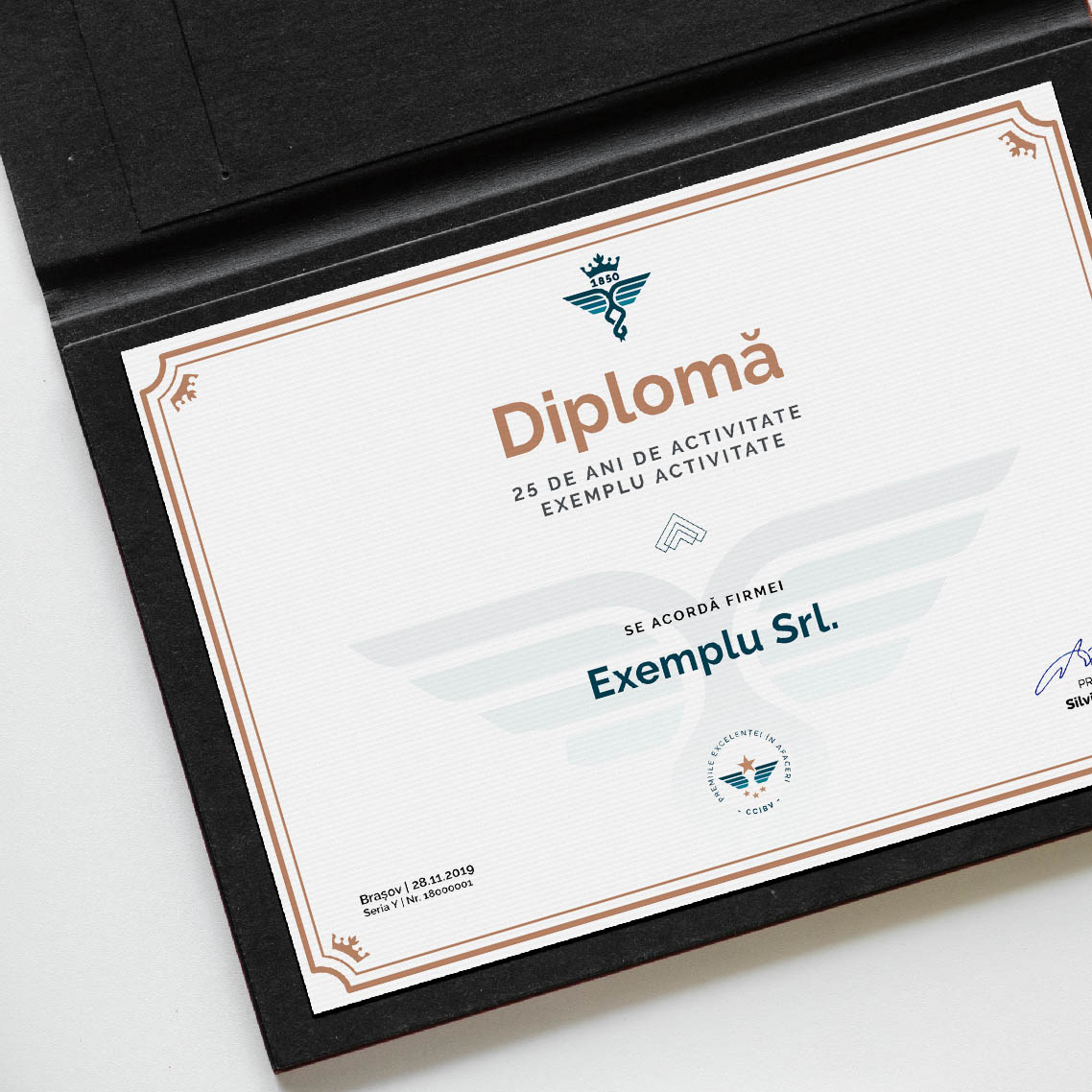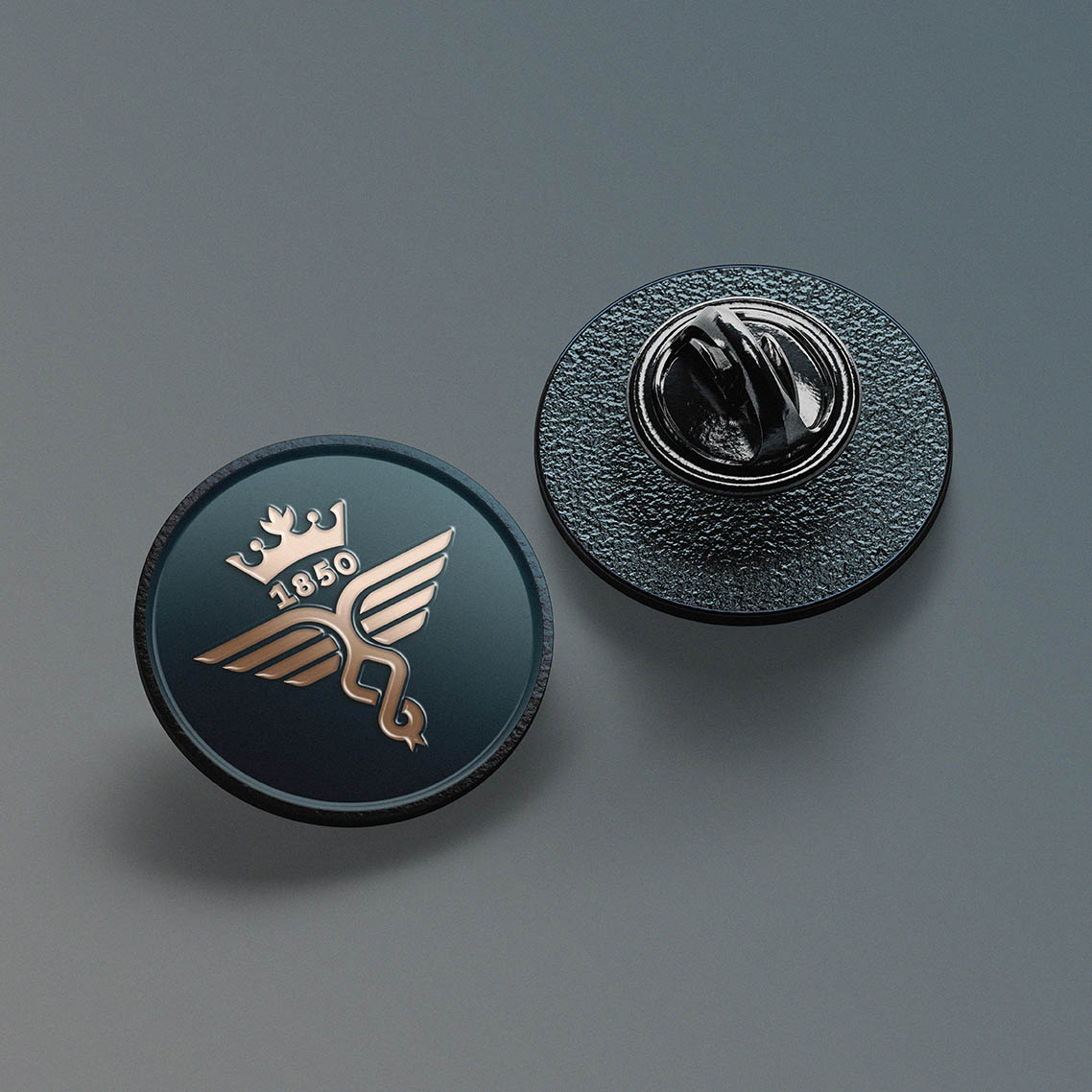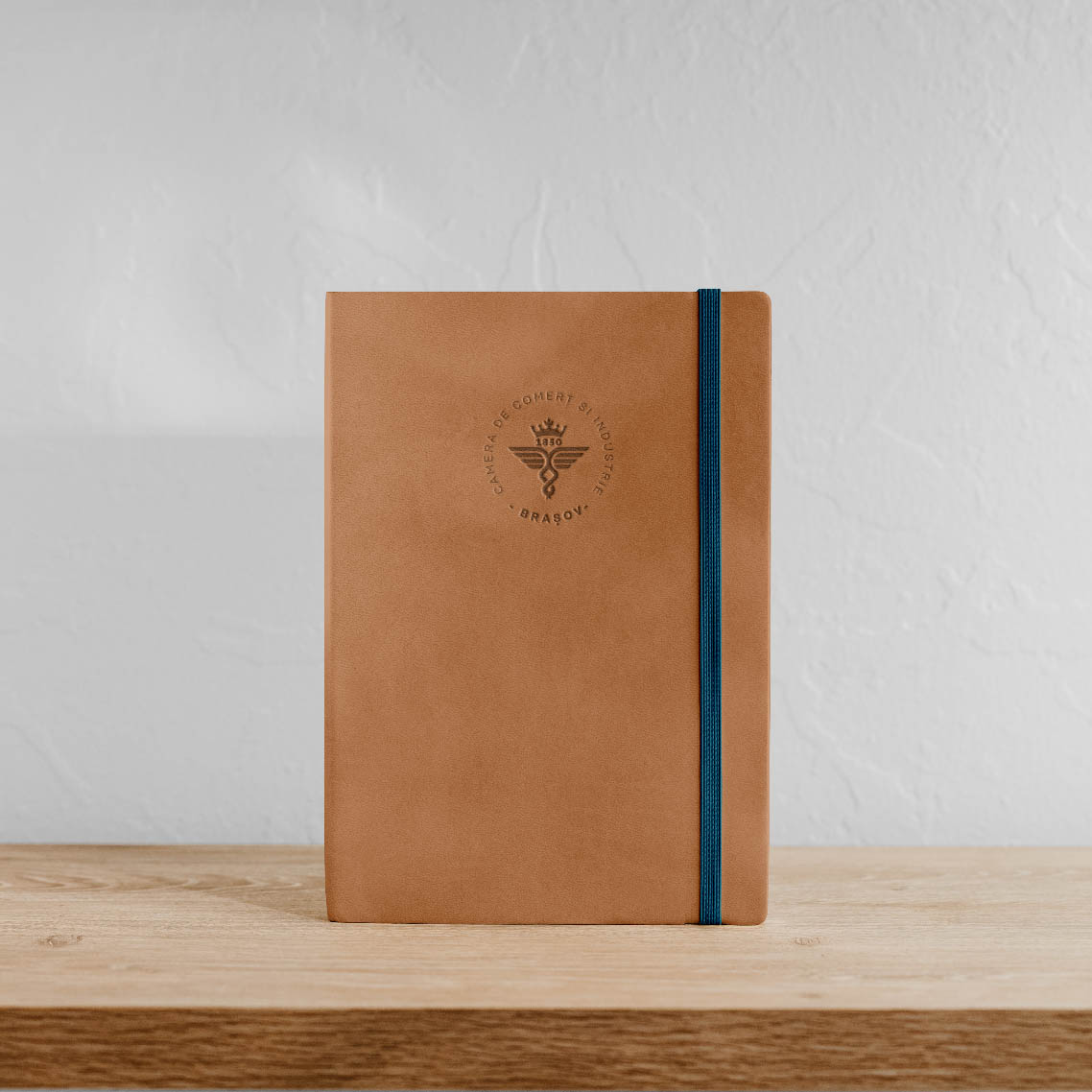 Soon we'll launch
our blog.
And of course, we'll be glad to have you on board.
We plan on writing about tech, aesthetics, design philosophy…
or whatever crazy things pop up in our heads.